---
Lifestyle / Alcohol
LVMH Buys Montaudon Champagne
Most people buy a few bottles of bubbly for Christmas; Bernard Arnault has bought himself another champagne brand ! The Moet Hennessy wines and spirits unit of LVMH, the world's biggest luxury goods group, has bought the Montaudon champagne house for an undisclosed amount, LVMH said on Friday. The acquisition brings to eight, the number […]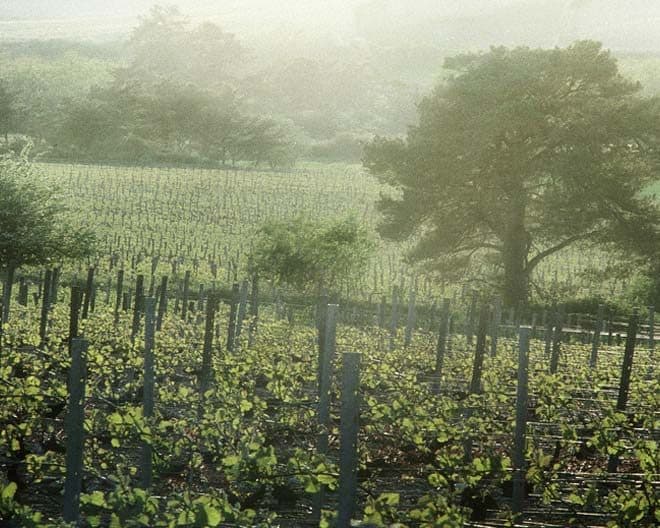 Most people buy a few bottles of bubbly for Christmas; Bernard Arnault has bought himself another champagne brand !
The Moet Hennessy wines and spirits unit of LVMH, the world's biggest luxury goods group, has bought the Montaudon champagne house for an undisclosed amount, LVMH said on Friday.
The acquisition brings to eight, the number of top-level champagne labels in the stable of LVMH. Montaudon will team up with LVMH's existing portfolio of champagne brands: Dom Perignon, Moet & Chandon, Veuve Clicquot, Ponsardin, Krug, Ruinart and Mercier.

Founded in 1891 by Auguste Louis Montaudon, this family-owbed business is located near the Cathedral in Reims, the key capital of the champagne appellation. Its high quality champagne is noted for its occasionally tea-like flavor, well-balanced acidity and delicate taste. Montaudon champagnes are sold in France and in over 25 other countries. The company employs 29 people.
"The acquisition of Montaudon enables us to complete our portfolio of prestigious brands and to increase our champagne reserves. This corresponds with Moet Hennessy's strategy to strengthen its worldwide leadership in the luxury wines and spirits sector," argued Moet Hennessy Chairman Christophe Navarre in a release.
---