---
Lifestyle / Alcohol
Chivas Regal and Dan Funderburgh
Chivas Regal have teamed up with New York illustrator Dan Funderburgh to launch a limited-edition gift tin for its 12-year-old expression. The tin, which is inspired by the Chivas Regal crest, features a gold image of the lion emblem which appears on all Chivas Regal packaging. Chivas Regal has previously partnered with high profile names […]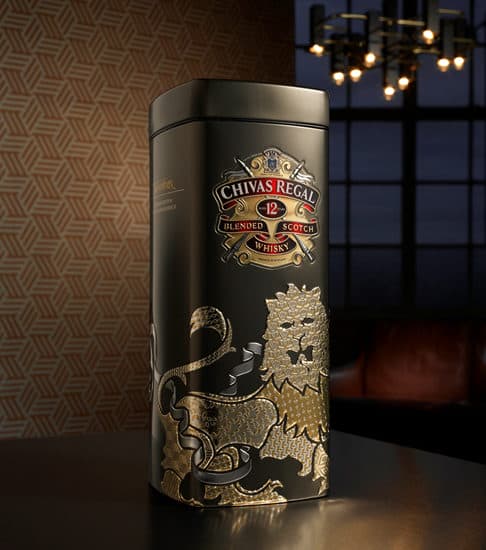 Chivas Regal have teamed up with New York illustrator Dan Funderburgh to launch a limited-edition gift tin for its 12-year-old expression.
The tin, which is inspired by the Chivas Regal crest, features a gold image of the lion emblem which appears on all Chivas Regal packaging.


Chivas Regal has previously partnered with high profile names such as Christian Lacroix, Alexander McQueen and Vivienne Westwood.
---