---
Lifestyle / Travel
Mumm in the Great Barrier Reef
G.H.Mumm partnered with renowned Chef Mauro Colagreco to create a gastronomic Dinner on a sand bank on July, 14th 2009. G.H Mumm chose the Great Barrier Reef, and asked Chef Mauro Colagreco to prepare a gastronomic lunch in the middle of the Pacific Ocean, on a pristine sandbank on the Great Barrier Reef. Magnifying these […]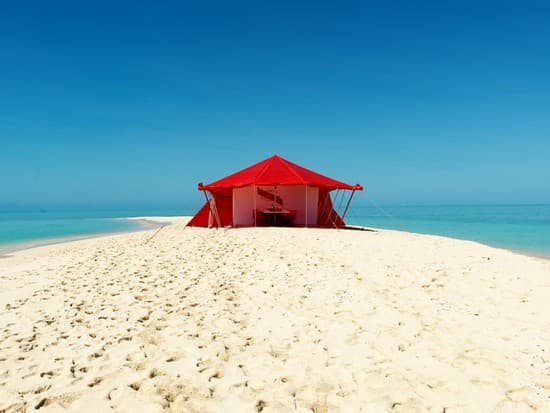 G.H.Mumm partnered with renowned Chef Mauro Colagreco to create a gastronomic Dinner on a sand bank on July, 14th 2009.
G.H Mumm chose the Great Barrier Reef, and asked Chef Mauro Colagreco to prepare a gastronomic lunch in the middle of the Pacific Ocean, on a pristine sandbank on the Great Barrier Reef.
Magnifying these resources in their natural setting was the challenge that Mauro Colagreco had to rise to.


Preparing a gourmet meal on an iceberg or sandbank can sound awkward, but it is really only a technical challenge until the chef finds his bearings again.
The main new feature in this third Mumm Explorer Experience, however, is that G.H Mumm has announced that ten lucky winners will have the exclusive opportunity to participate in the fourth Mumm Explore experience, slated for July 2010 in the Gobi desert – provided they win the contest that this Maison de Champagne will be running soon.
The first journey took them to Greenland (in July 2008) and featured a dinner orchestrated by Michelin two-star chef Sylvestre Wahid on an iceberg drifting in the middle of Sermilik Fjord.
The second Mumm Explorer Experience took them to Antarctica, to the very same spot where Commander Charcot spent the winter in 1904 (Charcot Bay, October 2008) and featured a dinner by former Michelin three-star chef Gérard Boyer.
These three experiences in the uttermost parts of the earth – Greenland, Antarctica and now the Great Barrier Reef – stem from the sponsorship agreement that G.H. Mumm has signed with explorer Mike Horn.
---