---
Lifestyle / Travel
France tops international ranking as best place to live
France is the best place in the world to live, according to a survey released January 5, topping the list for the fifth year in a row. International Living magazine's 30th Quality of Life Index surveyed almost 200 countries across nine categories, including cost of living, environment, safety and risk and culture and leisure. France […]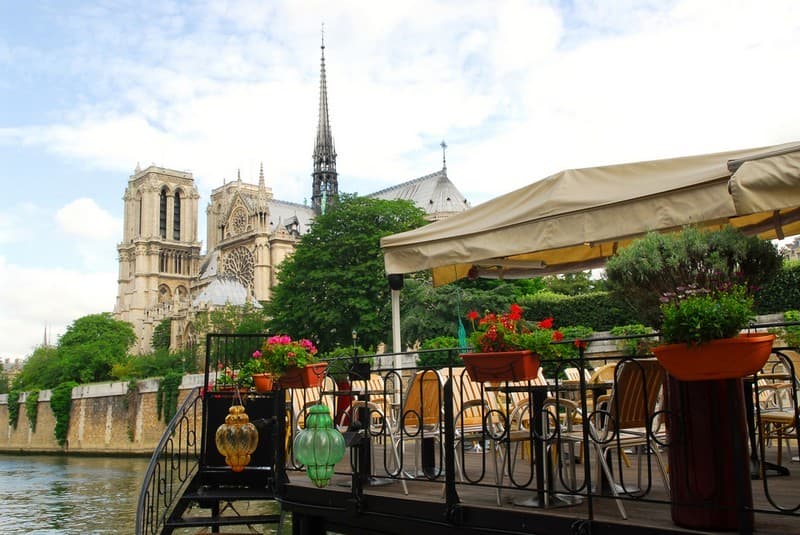 France is the best place in the world to live, according to a survey released January 5, topping the list for the fifth year in a row.
International Living magazine's 30th Quality of Life Index surveyed almost 200 countries across nine categories, including cost of living, environment, safety and risk and culture and leisure.
France topped the list for the fifth consecutive year, beating Australia and Switzerland; which took second and third place respectively.

"In France, life is savored," said International Living publisher Jackie Flynn.
"I don't think anyone will argue that France is one of the most beautiful countries in the world, where there is so much pride in all the small details.
The French love little window boxes filled with flowers, tidy gardens, pretty sidewalk cafes, and clean streets. Cities are well tended and with little crime."
International Living paid particular attention to provincial France, praising the affordability and services outside of Paris, especially for retirees and their families.
"The Southwestern Midi-Pyrenees region is a particularly good hunting ground for village homes for less than $100,000 and classic three-course lunches for $14," adds Flynn.
Australia jumped up the ranking from fifth to second place on the strength of its economic recovery, whilst the US dropped from third to seventh place, with International Living claiming that "sustaining the 'American Dream' has escalated out of the reach of many". Sudan, Yemen and Somalia came last.
Of the top ten, New Zealand and Canada had the highest (best) cost of living score and the US has the highest infrastructure score, followed closely by Belgium.
Germany had the highest environment score whilst Italy, Australia and France shared the highest climate scores.
The Top Ten Best places to Live
Data from International Living Magazine
1. France
2. Australia
3. Switzerland
4. Germany
5. New Zealand
6. Luxembourg
7. United States
8. Belgium
9. Canada
10. Italy
Sources: Internationalliving – AFPrelaxnews, 2010
---