---
Lifestyle / Travel
Some destination inspirations for New Year
If you're looking for some inspiration when it comes to New Year vacation spots, surveys released on both sides of the Atlantic may be able to lend a hand. Travel booking site Travelocity released booking data for the New Year period which suggests that Las Vegas was the most popular place among American consumers to […]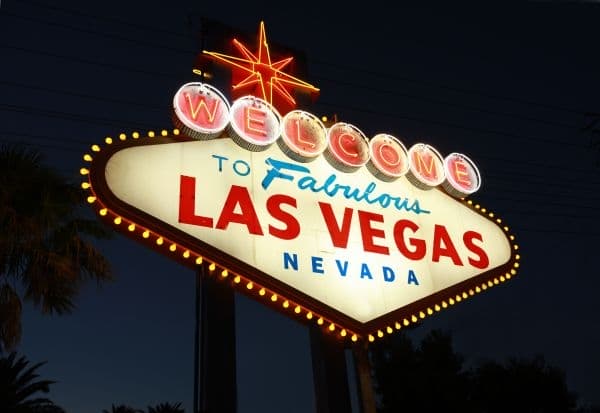 If you're looking for some inspiration when it comes to New Year vacation spots, surveys released on both sides of the Atlantic may be able to lend a hand.
Travel booking site Travelocity released booking data for the New Year period which suggests that Las Vegas was the most popular place among American consumers to ring in 2011.
Flight comparison website SkyScanner has also been conducting its own poll, coming up with a list of European suggestions.

Barcelona topped the list with over 12 percent of votes, followed by Edinburgh, the home of the famous Hogmanay celebration.
London, which hosts an extravagant fireworks display, was in third place, followed by a surprise entry in the form of Icelandic capital Reykjavik, which beat contenders such as Paris, Amsterdam and Berlin.
Source: AFPrelaxnews
Top 10 New Year's Eve Destinations
Data from Travelocity
1. Las Vegas
2. New York City
3. Cancun
4. Orlando
5. Chicago
6. Los Angeles
7. South Florida
8. Honolulu
9. New Orleans
10. San Diego
Most popular New Year party places
Data from SkyScanner
1. Barcelona
2. Edinburgh
3. London
4. Reykjavik
5. Paris
6. Amsterdam
7. Berlin
8. Venice
9. Prague
10. Rome
---