---
Lifestyle / Travel
Champs-Elysees Goes Car-Free Monthly
French authorities battle the worsening smog conditions with monthly pedestrian-only day.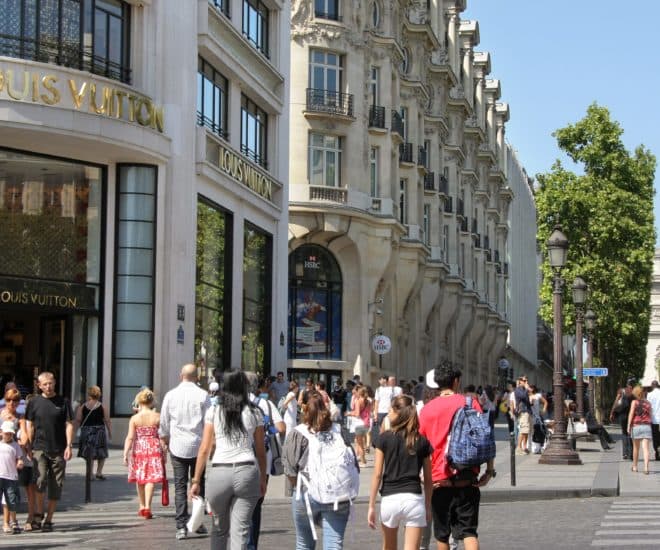 The Avenue des Champs-Élysées, one of Paris' busiest boulevards and home to the Arc de Triomphe, will soon be off-limits to cars once a month in an effort to eradicate worsening smog conditions. If you aim to cruise in style in your supercar or block traffic with your Rolls-Royce or Bentley take note of the following dates.
Cars will be not be allowed on the busy two kilometer-long (1.2-mile) street on the first Sunday of every month, coinciding with the day Parisian museums are free to public. The eco-friendly scheme will kickstart on 8 May 2016 instead of 1 May, a public holiday, when many of the council workers needed to run the scheme will be off work.
Mayor Anne Hildalgo, a socialist who's been actively fighting the smog, will also include nine new routes to be pedestrianised every Sunday and public holiday. This adds to the 13 that's already subject to traffic restrictions under the "Paris Respire" anti-pollution programme, a car-free scheme where selected roads are closed to traffic on the above mentioned days between the hours of 9 a.m. and 5 p.m.
According to the World Health Organisation, fine-particle pollution claims an alarming 42,000 lives prematurely in France every year.
---