---
Lifestyle / Gastronomy
Top Restaurants in Paris, London: Lebey Paris-London Guide selection
The second edition of the Lebey Paris-London guide features the best 200 restaurants of the two cities.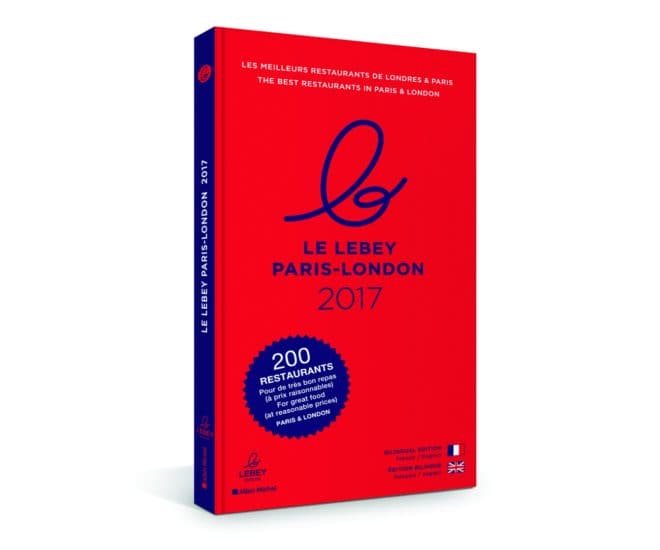 Critics from the French culinary authority the Lebey guide have curated a selection of the best dining destinations in Paris and London.
Salt at Paris' 11th arrondissement received the award for 'Best restaurant with an English chef'. Its chef, Daniel Morgan, has recently participated in the Taste of Paris Festival, where the general public got an opportunity to taste his signature dishes. A rising star in the French gastronomic scene, the Sheffield-born cook is best known for his finesse in creating fish and fresh produce dishes, such as a ceviche of monkfish cheek or rockfish with seasonal vegetables. Morgan also traced out his British heritage with desserts like Bakewell pudding with quince.
Back in London, Lebey named Frenchie as the best London restaurant with a French chef. The Covent Garden restaurant is run by Nantes-born Grégory Marchand, who was mentored by star chef Guy Savoy. His specialty is French cuisine with British ingredients.
For the best restaurants in the two cities, Lebey chose Christophe Saintagne's Papillon as the Paris winner, and Lyle by James Lowe as London's top culinary destination.
Lebey concluded its 2017 edition with reviews of two special favorites: Les Canailles in Paris (9th arrondissement) and Pitt Cue (Spitalfields).
The Paris-London Lebey Guide retails at €7.50, and is on sale in both languages in Paris and London.
---