---
Lifestyle / Gastronomy
Michel Bras Toya Tops OAD Restaurant List
French food dominates this list by international restaurant critic community – Opinionated About Dining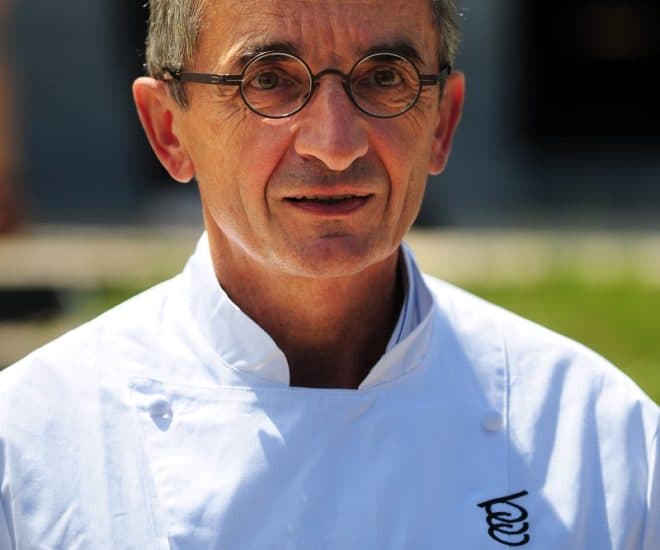 The Opinionated About Dining guide collates the reviews and opinions of an international community of critics and compiles their scores through an algorithm to create rankings. With this year's "Classical & Heritage" restaurants list out, it seems that French cuisine remains strong, with Michel Bras Toya, Troisgros, and Alain Ducasse – Louis XV holding the top spots on the list. A testament to the status the country enjoys as the cornerstone of modern gastronomy.
The criteria for this list, in particular, is chefs who master traditional cuisine to perfection, continuing their cultural heritage with gastronomic finesse. Michel Bras Toya, located in Japan's Windsor Hotel Toya, is based off the original Michelin-starred chef's restaurant back in France. Troisgros, on the other hand, is run by Michel Troisgros, who represents the third generation of the established restaurateur family. Ducasse, of course, is the Michelin-starred chef that has establishments in places as diverse as UK, USA, and Japan. All three fit perfectly in flying the flag of their country's heritage.
Beyond that, 15 other French chefs hold a place in the top 50. Names include Pierre Gagnaire, Marc Haeberlin, Joël Robuchon and Bernard Pacaud. Nadia Santini, the female chef from Italy who picked up the Veuve Clicquot World's Best Female chef award in 2013, comes in as the highest non-French name on the list, in sixth place.
Having a foundation in recipes from the past, while innovating and those and forging ahead into the future, is probably one of the most important things to be able to do as a chef. The rich history of French cuisine has long carried its chefs far as one of the most enduring in the world.
You can check out the full list over at OAD's website here.
---