---
Lifestyle / Gastronomy
The Decadence D'Or Cupcake in Las Vegas
The Palazzo Las Vegas cupcake and candy store, Sweet Surrender, is offering one of the world's most expensive cupcake! Priced at a whopping $750, this cupcake is christened the Decadence D'Or and is made from the most exquisite ingredients. 'Decadence' is made with edible gold flakes, gold-vanilla caviar, a Louis XIII de Remy Martin Cognac […]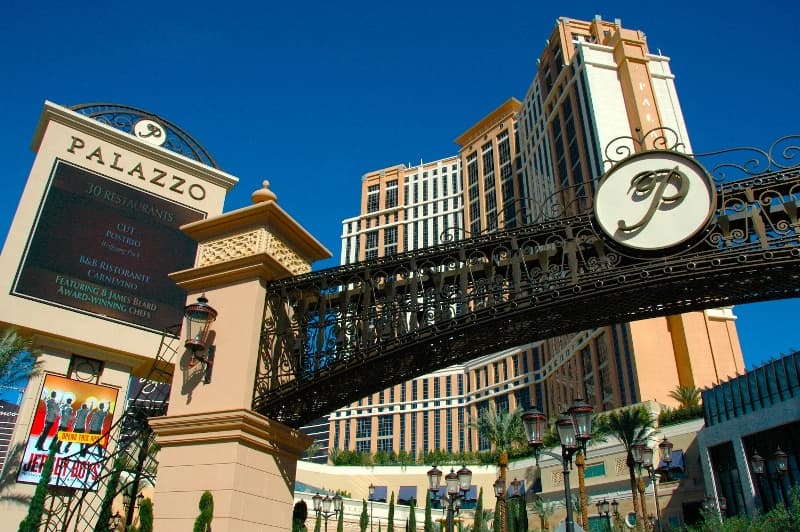 The Palazzo Las Vegas cupcake and candy store, Sweet Surrender, is offering one of the world's most expensive cupcake!
Priced at a whopping $750, this cupcake is christened the Decadence D'Or and is made from the most exquisite ingredients.
'Decadence' is made with edible gold flakes, gold-vanilla caviar, a Louis XIII de Remy Martin Cognac bottled around 1900 and Palmira Single Estate Chocolate.

This special chocolate varietal is derived from the rare and fragile Porcelana Criollo bean and cultivated to its fullest state of richness exclusively at the Valrhona plantation in Venezuela.
Complementary to the Palmira Single Estate Chocolate is Tahitian Gold Vanilla Caviar- the world's most labor-intensive agricultural crop.
The delicious and extremely luxurious cupcake is baked and assembled by the executive pastry chef of The Palazzo, Chef Long Nguyen.
The most expensive cupcakes in the world, however, were created by Mervis Diamond Importers and valued at just over $30,000.
---