---
Lifestyle / Gastronomy
World's most expensive cup of coffee in Japan
Japanese cafe chain operator Saza Coffee Co plans to sell Panama's Esmeralda Especial coffee beans for 1,200 yen per cup ($18) starting Dec 2. Saza is the first company in Japan to buy the high-quality beans through an auction by paying $117.50 per pound for the coffee. And that is almost 100 times more than […]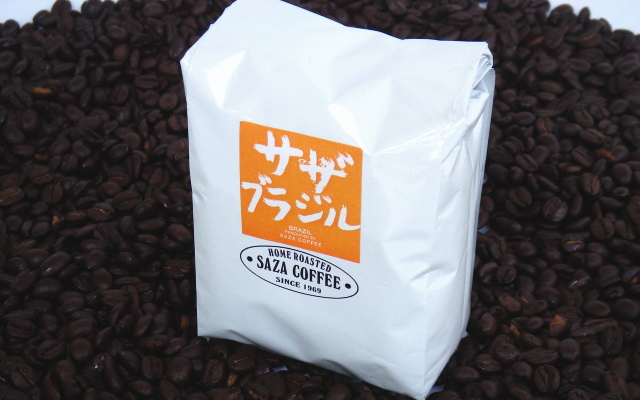 Japanese cafe chain operator Saza Coffee Co plans to sell Panama's Esmeralda Especial coffee beans for 1,200 yen per cup ($18) starting Dec 2.
Saza is the first company in Japan to buy the high-quality beans through an auction by paying $117.50 per pound for the coffee.
And that is almost 100 times more than the cost of average coffee beans.

Touted to be the world's most expensive coffee, it turns out to be "only" the second most expensive one according to our records.
---