---
Lifestyle / Gadgets
Vertu launches new Kissho Collection
Vertu is to unveil its new Signature Kissho Collection inspired by Japanese culture to mark the first anniversary of the Vertu Ginza flagship store in Tokyo. The new collection will feature handsets adorned with the makie Japanese lacquer technique and designed by Japenese lacquerware artist Kazumi Murose. The collection will feature an ultra limited edition […]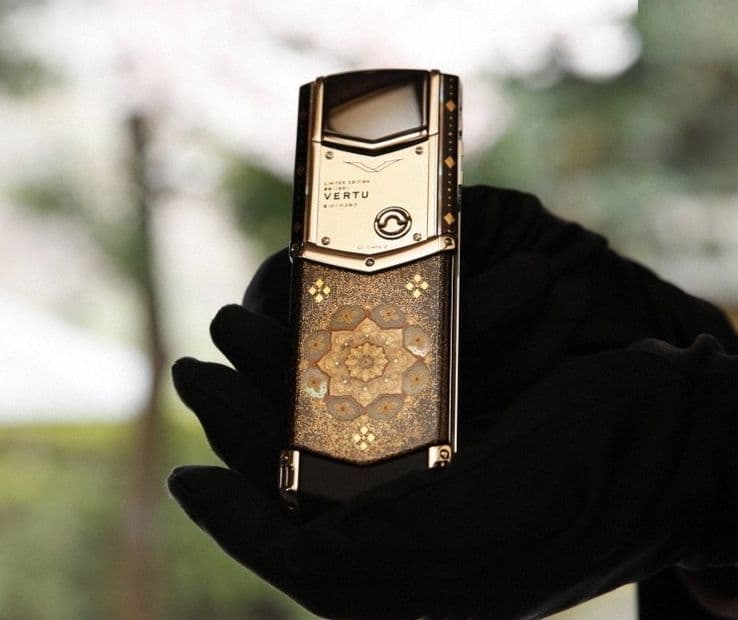 Vertu is to unveil its new Signature Kissho Collection inspired by Japanese culture to mark the first anniversary of the Vertu Ginza flagship store in Tokyo.
The new collection will feature handsets adorned with the makie Japanese lacquer technique and designed by Japenese lacquerware artist Kazumi Murose.


The collection will feature an ultra limited edition of four handsets and each phone features a different design depicting a season.
Daigu, Kinko, Kikusui and Nanten represent spring, summer, autumn and winter.
Each handset will sell for $215,000 (20 million yen). [Bornrich]
---