---
Cars / Cars and Bikes
Audi, BMW, Lexus, Mercedes Top UX Awards
The User Experience Awards (hence UX) highlight those cars where technology and infotainment systems are a pleasure rather than a punishment to use.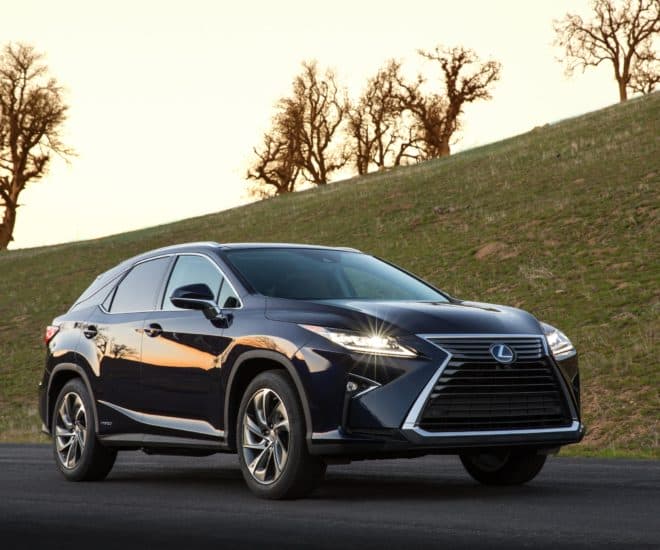 The inaugural WardsAuto Top 10 Best User Experience Awards highlight those cars where technology and infotainment systems are a pleasure rather than a punishment to use.
Why is a user interface like a joke? If it needs to be explained, it's not very good. This programmer's mantra is very quickly moving from software and website design and into the lexicon of automotive design.
Once upon a time, the only knobs and dials found in a car's interior did little more than turn on the air conditioning or re-tune the radio. Today's cars offer everything from turn-by-turn navigation and 360° camera-assisted external views, to semi-autonomous system, wi-fi hotspots and, of course smartphone integration.
Therefore, to help buyers know which car companies are getting the hang of simplifying this "user experience" issue, WardsAuto created the 10 Best UX Competition and over the past several months has been putting 29 new cars on sale in the US through their paces.
"We're trying to quantify how easy it is overall to interact with a vehicle," said WardsAuto Senior Content Director Drew Winter. "Are controls easy to understand, or do you have to consult the owner's manual? Are the driver-assistance systems, such as adaptive cruise control and lane-keeping, functioning reliably, and do the interior materials enhance the user experience?"
And the good news is that of the inaugural award winners, announced this week ahead of an official ceremony in October, there is an equal split among US, European and Japanese cars (three entries, each) with the final spot going to Korea's biggest car company, Hyundai.
However, just as important as country split is that mass-market vehicles like the Ford Escape and the Hyundai Elantra have made the cut alongside the likes of the Audi Q7 and Mercedes E-Class and the latest generation BMW 7-Series which, at $128,445, is by far the most expensive car on the list to win an award.
All of which shows that all car companies are taking the concept of user experience seriously, from simple pairing of smartphones to available USB charging ports and voice recognition systems that actually understand what the driver is saying.
The winners, in alphabetical order, are:
Audi Q7
BMW 7-Series
Chrysler Pacifica
Ford Escape
GMC Acadia
Honda Ridgeline
Hyundai Elantra
Infiniti Q50
Lexus RX
Mercedes E-Class
---