---
Leaders / Style
Boucheron's Creative Director Tells Us How She Immortalised the Maison's Beloved Cat
In an exclusive interview, Claire Choisne describes how she immortalised Wladimir — the Boucheron family's beloved house pet — in the brand's latest novelties collection, and how her own cat served as a willing model during the design process.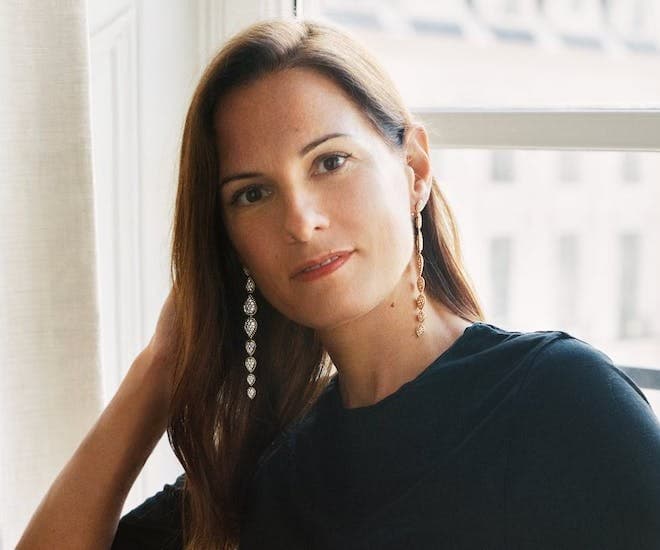 Big cats are perennial icons in the world of fine jewellery — think leopards, tigers, lions. But for French jewellery brand Boucheron's latest novelties collection, they're drawing inspiration from a feline a little closer to home: Namely, from the humble housecat.
Wladimir Novelties is the Maison's latest collection of jewellery. The eponymous collection pays tribute to the Boucheron family's pet cat Wladimir; the diamond-loving Persian cat was said to be a mainstay at Boucheron's historic boutique at 26 Place Vendôme, welcoming customers and bringing a comforting sense of domesticity and warmth to the boutique.
So it's serendipitous that Boucheron's current Creative Director, Claire Choisne, is a big animal lover. She owns two cats. One of them, a tomcat named Grichka, is the same breed as Wladimir himself; in fact, his furry countenance served as a valuable reference point for Boucheron's designers.
"I took many pictures of my cat to reproduce Wladimir's look in a very realistic way," quips Choisne. "We could consider Grichka as Wladimir's real-life successor, since he was taken as a model for this collection. How lucky he is to be sculpted as a Boucheron ring!"
When we think about animals in fine jewellery, we usually think of exotic creatures. What was it like working on a collection that puts a regular domestic cat in the spotlight?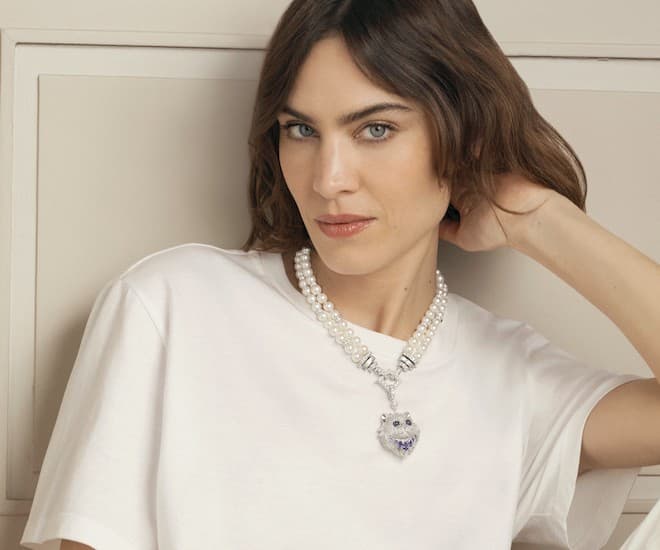 Our animals are never aggressive, they are always very gentle and they reflect the personality of their wearer. In fact, the animal at Boucheron is a talismanic animal, protector and that makes it different from the bestiaries of other houses. For example, the first necklace that Frédéric Boucheron created for his wife Gabrielle was one with a snake, symbolising protection.
That's why animals are a singular collection at Boucheron that we extend permanently. We love it so much that we create new ones all the time — like Wladimir this year! So, I wouldn't say it was different working on a domestic cat in terms of aesthetic values, but it was very symbolic as it is inspired by Boucheron's legendary family cat Wladimir, one of the symbols of the Maison.
What were some of the key considerations you had when working on this year's Wladimir novelties?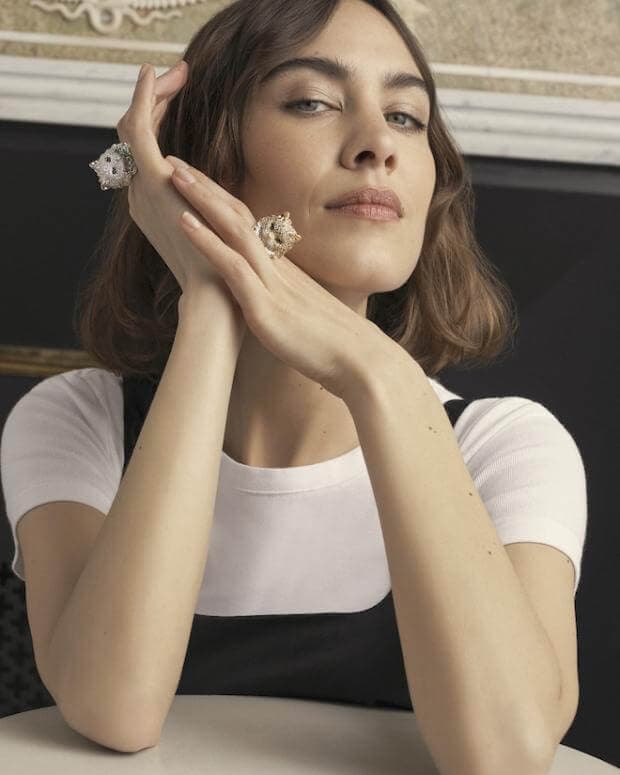 Our goal is always to highlight the most beautiful facet of each animal and capture its specificities. We always try to be as close as possible to reality, we put forward what is most beautiful in each animal. For Wladimir, the most essential detail was its eyes to convey the feeling that it is looking straight at us. We had a lot of fun creating them!
Wladimir has been recreated in painstaking detail. How did you capture his features so accurately?
Wladimir was inspired by my own cat Grichka, which was taken to be the model as it is the same breed as the Maison's historical cat. The expression on its face was taken as a reference and became a jewel. How lucky it is to be sculpted as rings of Boucheron! I took many pictures of it in order to reproduce the looks in a very realistic way.
It was very important for us to create extremely realistic eyes for the Wladimir collection. To do so, we created a marquetry of three stones: tourmaline for the green colour of the iris, onyx for the pupil and rock crystal for the volume. The result is impressive because you really have the feeling that the cat is looking at you, no matter how you hold the pieces!
Why do you think that even now, so many years later, Wladimir continues to hold such a fascination for Boucheron?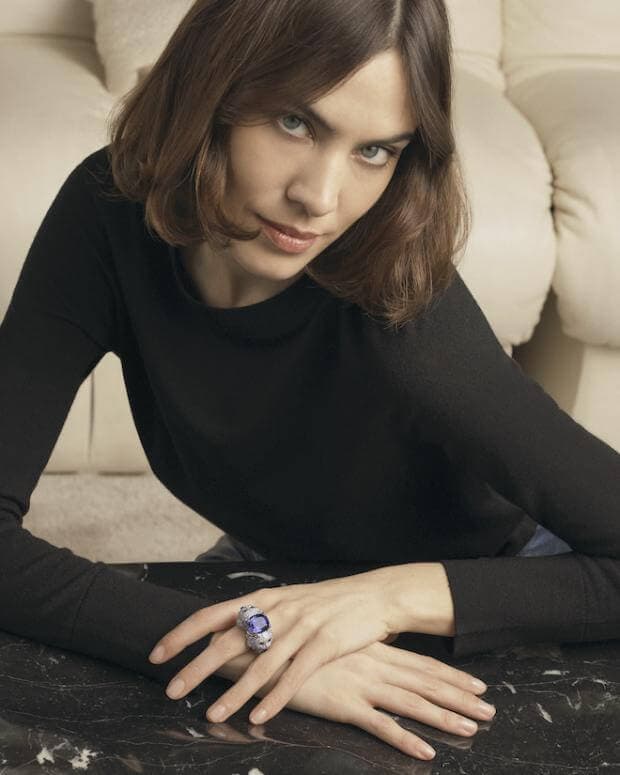 Wladimir is really part of the Maison. It is a black cat owned by Gérard Boucheron who lived at 26 Place Vendôme in 1979. It was also the muse of several Boucheron advertising campaigns in the '90s and we are still paying tribute to the cat today by using a black feline in our campaign. Choosing a Wladimir jewel is, in some way, tantamount to wearing a piece of Boucheron history.
The article first appeared on L'Officiel Singapore.
For more reads on leaders, click here.
---