---
Business / Business of Luxury
FarFetch and Richemont Learn there's no Magic E-Commerce Bullet for Retail Woes
First quarter 2019 performance for Farfetch and Richemont Group show that with the immense capital investments required for e-Commerce, it is not exactly the magic bullet for retail woes. At least not in the short term.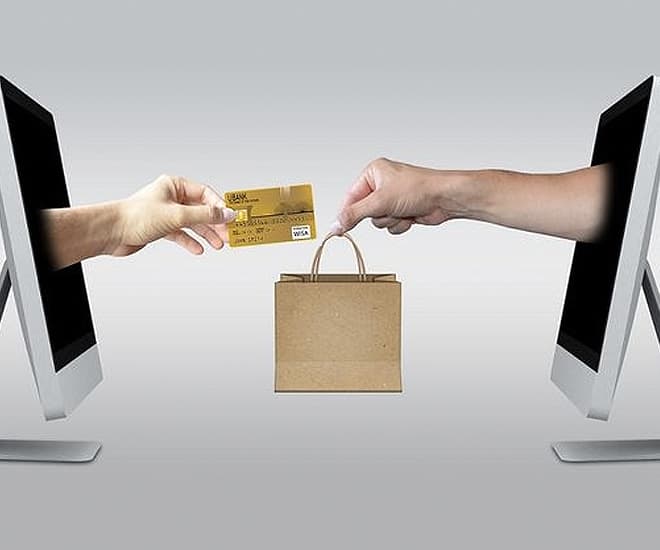 Following the announcement of mixed first-quarter 2019 results, online luxury fashion retailer Farfetch's stock plunged 16.8% on Thursday 16th May, ending trade roughly 11% down on the day. The e-Commerce giant's stock market losses occured in spite the fact that Farfetch's quarterly net revenues beat analyst estimates, climbing 38.6% to $174.1 million.
"Overall, we are very well positioned to continue capturing share of the significant opportunity in the online personal luxury goods market," – Farfetch founder, co-chairman, and CEO Jose Neves
Indeed, Farfetch CEO Jose Neves has positioned the e-Commerce luxury fashion specialist on a growth path of capturing market-share, focusing its considerable financial resources on the technology and the customer acquisition, in essence, "pulling an Amazon" by running in the red.
With over 400 brands on offer worldwide, Farfetch has the largest selection of luxury goods but that also means that one has to make consumers aware that one has the largest selection of luxury goods online. According to Business of Fashion, Farfetch spent $31.4 million in the first quarter of 2019 on consumer acquisition activities (that is to say a combination of advertising and calls to action), jumping from the $19.3 million it spent in 2018.
FarFetch and Richemont Learn there's no Magic E-Commerce Bullet for Retail Woes
By pursuing top line growth and ignoring bottomline profits, Farfetch is gaining market share at the expense of profitability. Richemont Group too has made major plays into the e-Commerce space and its rapidfire investments into online luxury retail is not paying dividends yet, reporting their weakest profit margin in the last 10 years.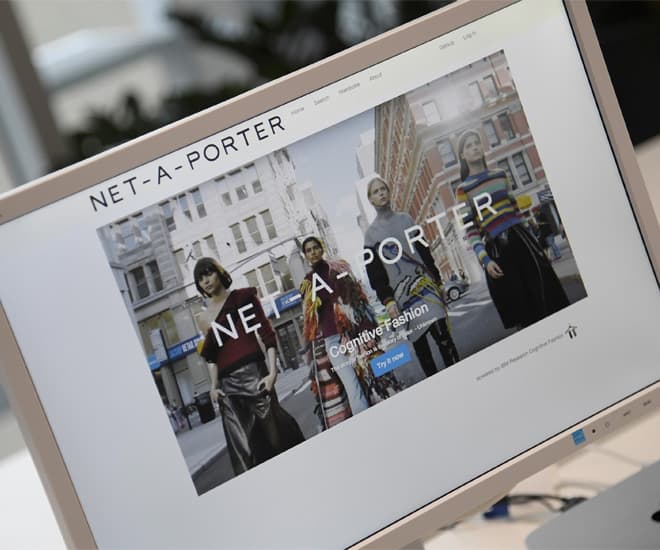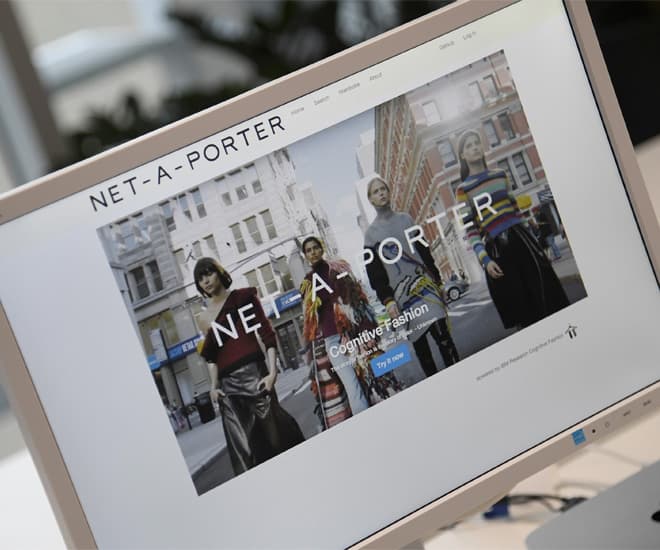 Operating margins slipping to 13.9%, costly acquisitions ( ($3.4 billion) into luxury online retailers YNAP and Watchfinder eroded profitability for Richemont. The 17 year old Watchfinder has presences in U.K., U.S., Hong Kong, Ireland and Australia, with recent efforts by Richemont to expand into France and spending on infrastructure and integration improvements with sister e-Commerce platform Outnet. That said, investors are waiting with baited breath on the realisation of plans between Richemont and e-Commerce giant Alibaba, in 2018, they announced a slew of mobile apps and online stores on Alibaba's Tmall luxury platform under Richemont's Net-a-Porter and Mr Porter, potentially allowing Richemont to sell watches across China without costly boutique and retail point investments in every city.
Meanwhile, LVMH's quarterly 2019 report was less mixed, performance of LVMH e-Commerce luxury platform 24 Sevres was lumped in a single line item under "selective retailing" which was up 8% with online sales described as  "growing strongly" but note that Selective Retailing includes DFS retail performance as well.
As of 21 May 2019, Richemont stocks are largely recovered while Farfetch is still trading below expectations.
---