---
Culture / Events
SINGAPORE RENDEZVOUS Welcomes Perfumer AllSense
AllSense joins the list of partners for the SINGAPORE RENDEZVOUS weekend.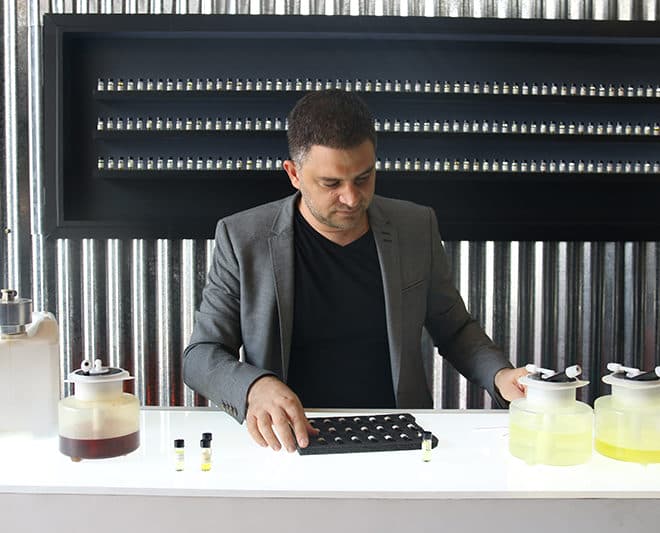 The luxury lifestyle event SINGAPORE RENDEZVOUS is almost upon us but we still have a few more partners to share with you such as AllSense. A bespoke scent provider, the brand will be joining the exclusive lineup that is set to bring guests on a journey through the world of luxury.
Having designed fragrances for various brands, hotels and even retailers such as ION Orchard back in 2009, AllSense is no stranger to hitting the mark right on the nose. Started back in 2009, the scent designer has been named the official scent provider for the event.
In their role at Raffles Marina, AllSense will curate a unique SINGAPORE RENDEZVOUS scent that will be placed at strategic locations. The weekend is set to be a fun-filled and scented event for all.
For more information, visit SINGAPORE RENDEZVOUS.
---