---
Culture / Events
Selfridges Opens World's Largest Shoe Department
UK-based department store chain Selfridges has unveiled the world's biggest shoe department (35,000 sq ft) named Selfridges Shoe Galleries in London, designed by Canadian architect Jamie Fobert. The Shoe Galleries houses more than 5,000 shoes from 120 brands, including 35 new labels and more than 30 exclusive styles designed just for the retailer. The space […]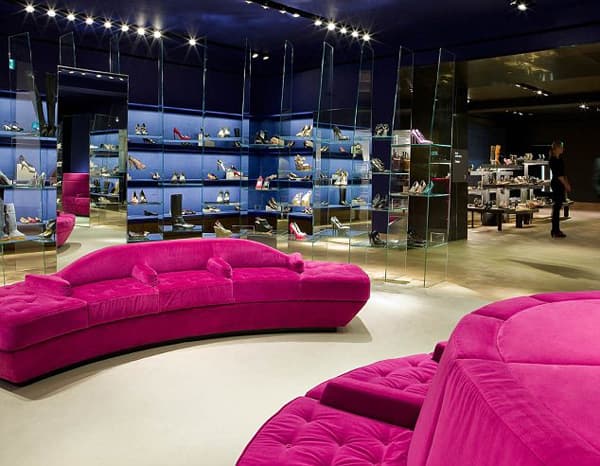 UK-based department store chain Selfridges has unveiled the world's biggest shoe department (35,000 sq ft) named Selfridges Shoe Galleries in London, designed by Canadian architect Jamie Fobert.
The Shoe Galleries houses more than 5,000 shoes from 120 brands, including 35 new labels and more than 30 exclusive styles designed just for the retailer.
The space includes 11 "apartment" boutiques for the department's premiere labels – including, Christian Louboutin, Jimmy Choo, Chanel, Dior, Prada, and Gucci – which were each designed in accordance with the labels' distinct looks.

The Chanel area is a recreation of Coco Chanel's apartment, while the Christian Louboutin boutique boasts a red carpet and a trompe l'oeil chandelier.
---