---
Culture / Events
Hainan Rendez Vous 2011
The Hainan Rendez Vous, Asia's first and only exhibition exclusively dedicated to business jets, large yachts and luxury lifestyle will return from April 1st to April 4th 2011 at the Visun Marina in Sanya (Hainan Island, China). Organizers are aiming to showcase many more world-famous brands to the growing thousands of high-net worth visitors expected […]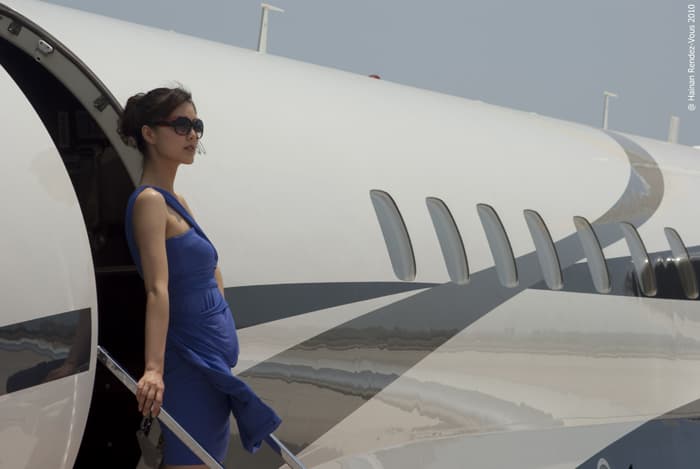 The Hainan Rendez Vous, Asia's first and only exhibition exclusively dedicated to business jets, large yachts and luxury lifestyle will return from April 1st to April 4th 2011 at the Visun Marina in Sanya (Hainan Island, China).


Organizers are aiming to showcase many more world-famous brands to the growing thousands of high-net worth visitors expected to attend.
The 2010 event which showcased 12 leading brands of business jets, over 60 yachts from 40 to 100 feet and an expansive range of luxury watch, jewellery and fashion brands saw the sale of luxury items totalling over US$90 million.
It firmly established China as the world's next leading luxury market and made the Hainan Rendez Vous the best event in China and Asia for the viewing and purchasing of exclusive private yachts and business jets.
Set in China's only tropical location, the event is a successful marriage of western concepts and Chinese culture.
Sources: PropgoLuxury – Hainan RendezVous
More Photos of Hainan Rendez Vous available on our Facebook Page
---