---
Culture / Events
Burberry launches interactive ad campaign
Burberry has developed an interactive advertising campaign that allows users to select and control the view and perspective of the campaign, cast and products. Users can find images and videos that can be clicked, rotated, paused and dragged 180°, showing off different angles of the collection with a 3D effect. "We wanted to capture the […]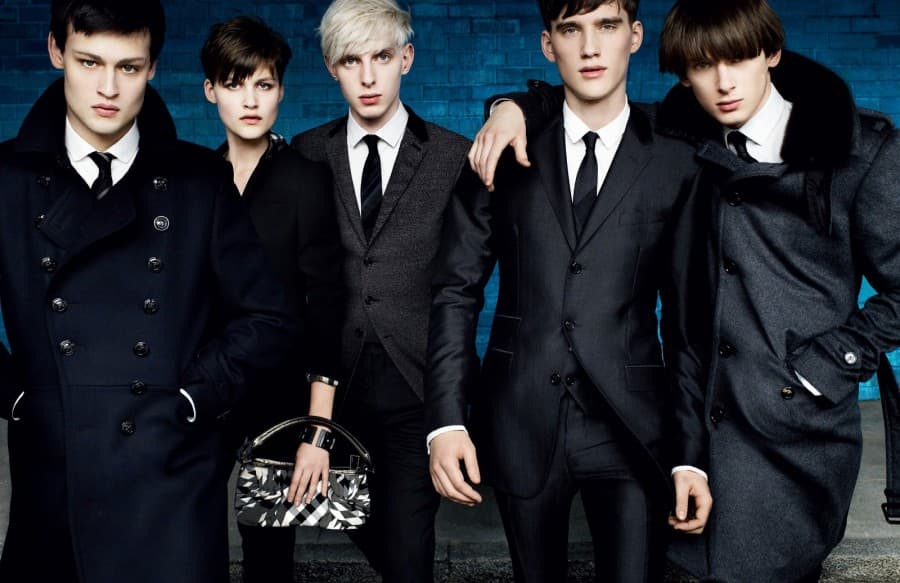 Burberry has developed an interactive advertising campaign that allows users to select and control the view and perspective of the campaign, cast and products.
Users can find images and videos that can be clicked, rotated, paused and dragged 180°, showing off different angles of the collection with a 3D effect.
"We wanted to capture the energy of the [fashion] shows in the campaign," said Burberry's Chief Creative Officer Christopher Bailey.


For example, when viewing the accessories range, a simple mouse click will make the model move her arm to show off a bag in a different pose.
In another, the user can use the mouse to move between a view of the models' shoes to their handbags.
"We wanted the energy of them jumping out of the page." "Burberry was founded on innovation and outerwear," said Bailey.
"And I want anyone who sees the campaign not just to see images, but to feel a part of what we have created; connecting people through technology, music, the collections, the attitude, and the emotion captured."
14 images and 6 interactive videos showcase the Burberry Autumn Winter 2010 collections, featuring the Burberry Prorsum, Burberry London, Burberry Brit, and Burberry Accessories lines.
To check out Burberry's AW2010 collection in 3-D, visit burberry.eu
---