---
Culture / Design
Diane von Furstenberg Designs Diet Coke Bottles
Diane von Furstenberg and Diet Coke have come together to create this chic set of iconic bottles featuring classic DVF prints. Following in the footsteps of Karl Lagerfeld – who designed a series of bottles last last year – Fürstenberg's collector's edition comes with four bottles. The limited-edition bottles are $30 for a set of […]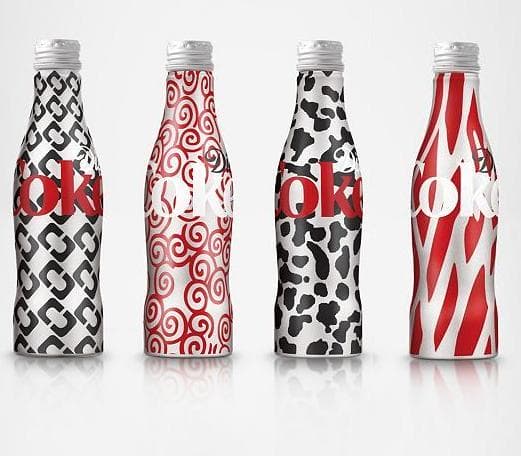 Diane von Furstenberg and Diet Coke have come together to create this chic set of iconic bottles featuring classic DVF prints.
Following in the footsteps of Karl Lagerfeld – who designed a series of bottles last last year – Fürstenberg's collector's edition comes with four bottles.
The limited-edition bottles are $30 for a set of four, with 100% of proceeds going to support of The Heart Truth program for women's heart health research.

You can pick them up at select Diane von Furstenberg boutiques throughout the month. The bottles are collector's items only and they don't contain Diet Coke.
---