---
Business / Billionaires
Slim Aarons: "Attractive People Doing Attractive Things in Attractive Places"
Slim Aarons' photographs were a vehicle for both charm and allure. Celebrities could always count on his every photo to be stylish and crisp.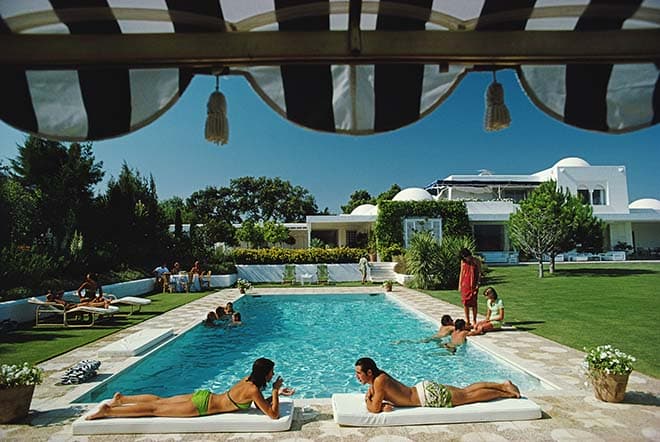 A former soldier and combat photographer, Slim Aarons grew into the media industry's darling glamour photographer. Aarons, grew up in the farm country of New Hampshire and moved to the Governor's Island of New York. Lionised as the man who never overstepped his boundaries, Aarons photographed "attractive people doing attractive things in attractive places", pioneering a lavish aesthetic and photographic sensibility which eventually saw his work published in commercial magazines such as Harper's Bazaar, Town & Country and Life.
Slim Aarons: "Attractive People Doing Attractive Things in Attractive Places"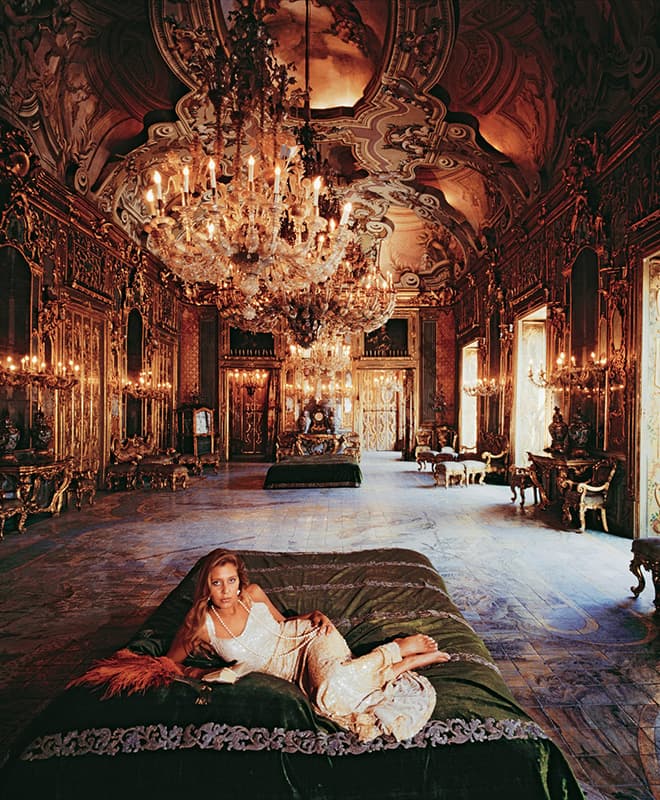 Celebrities, socialites and jetsetters alike, adored and trusted him, earning him access to private chalets and parties. Never considered a paparazzi, Slim Aarons, was more than a photographer, immortalising his subjects at their utmost best – Material permanence of the impermanent material world. Often plying his trade at their homes, like his famed Poolside Gossip, a 1970s signature photograph taken by Slim Aarons at the Kaufmann House in Palm Springs, California.
His aesthetic became emblematic of Modernism as much as his intimate and sincere friendships with A-listers. Aarons was warmly welcomed by them as a friend… he simply happened to carry a camera.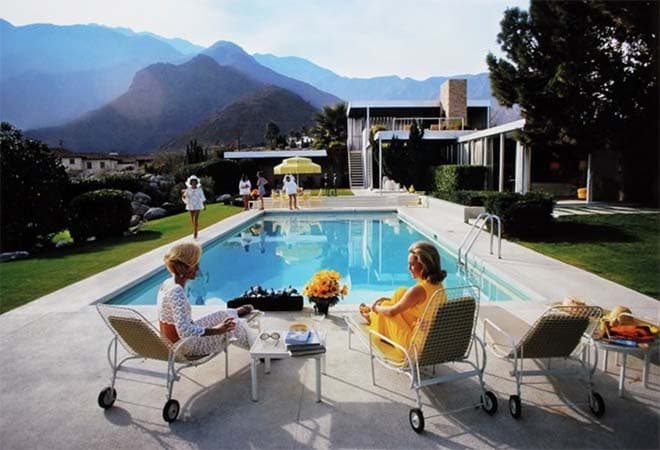 Focusing on the moneyed set of Hollywood, Acapulco, both Palm Beach and Springs, Aarons eventually went on to publish his first book in 1974 entitled, A Wonderful Time, featuring two decades worth of work which became a source of inspiration for fashion designers and interior designers. All throughout his career, his images had quietly influenced pop culture and fashion. All that he photographed became instantaneously desirable and his work which is globally known as a quintessential guide for good taste, is now worth thousands. He later released two sequels entitled, Once Upon a Time (2003) and A Place in the Sun (2005).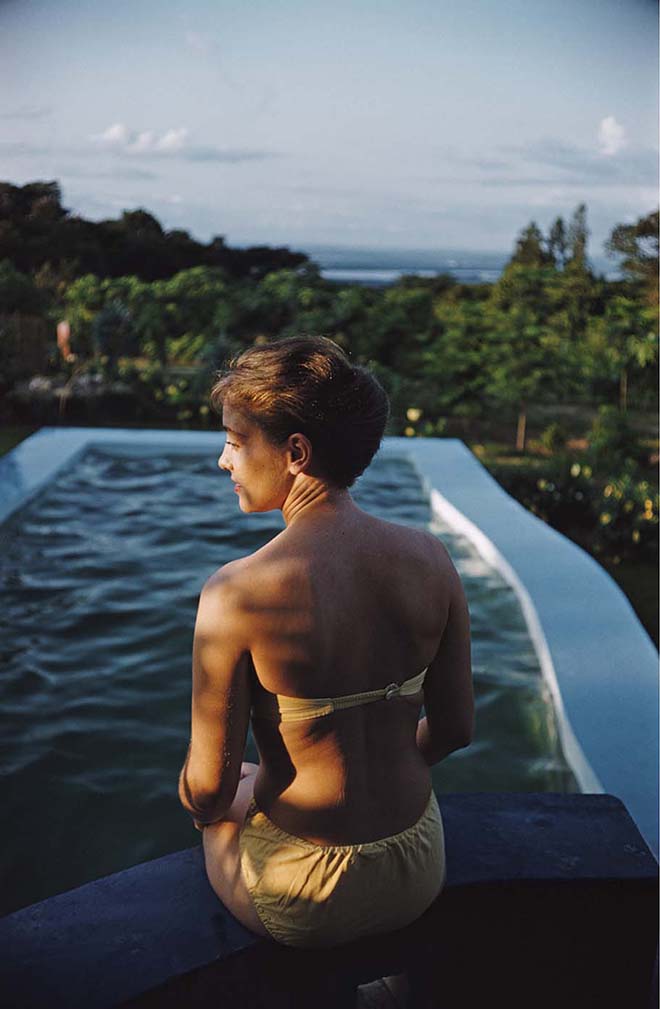 Of his many muses were Marilyn Monroe, Katharine Hepburn, Lauren Bacall, Clark Gable, the Rothschilds, Guinness's and Lucky Luciano – who Aaron had the personal honour of documenting during his banishment from Rome. Although surrounded by glamour of Hollywood, his work ventured further from celebrity constraint, featuring unknown beauties and scenic environments – in a December 1958 collection, he features a woman sitting by the edge of a swimming pool in Kenya.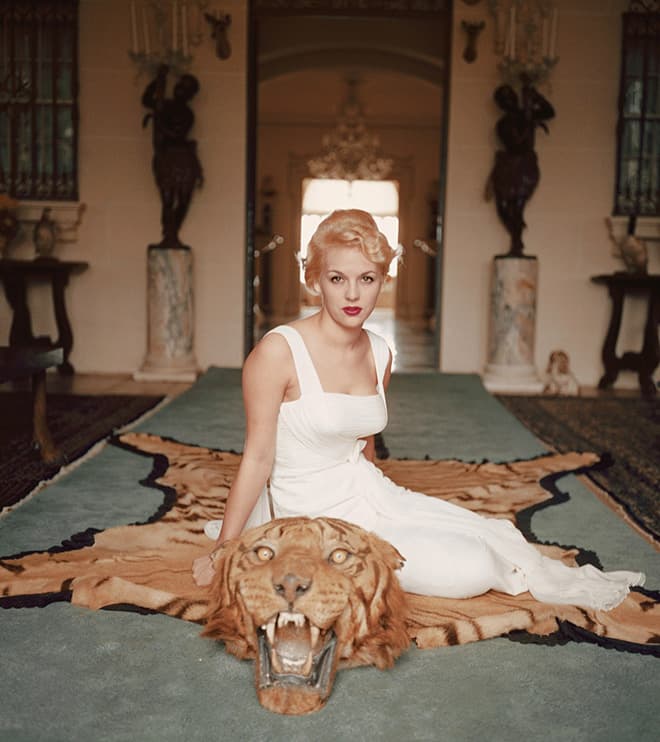 Starting from a humble beginning as a hypo dipper, his only role involved dunking developing prints into chemical solutions. However, his charming persona and dedicated work ethic propelled him to greater heights. Going on to shoot military manoeuvres, it wasn't long before he was scouted by Hollywood director Frank Capra, and befriended other photojournalists George Silk and Carl Mydans. His time with the army had adversely averted his focus, reiterating on several occasions that, "The only beach worth landing on was decorated with beautiful, semi-nude girls tanning in a tranquil sun."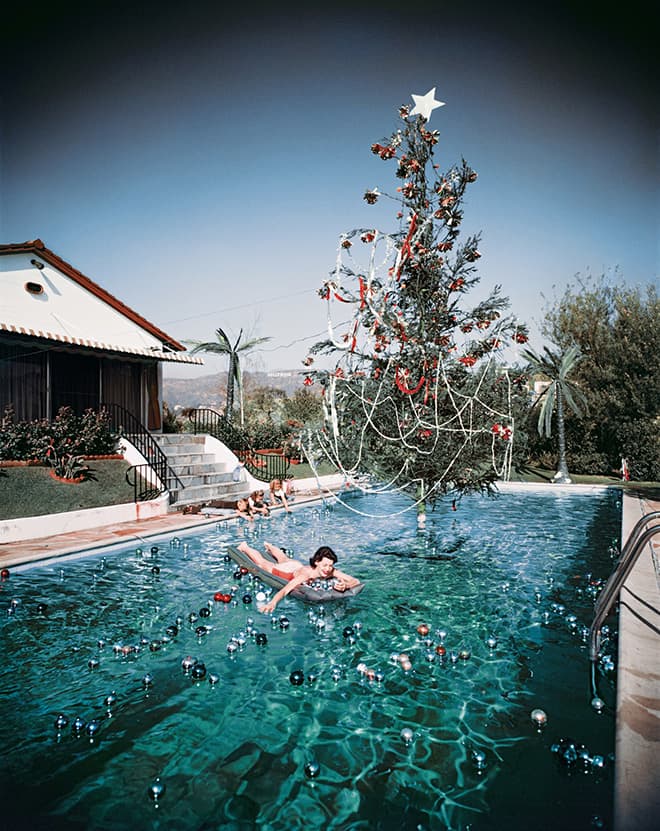 By the time Slim Aarons had opened Life magazine's bureau in Rome, he had already redefined the glamor of beauty. Using only natural light and environments to photograph subjects with little to no makeup was his signature style. His work, rarely posed, was often candid. Recruiting beautiful assistants as decoys, Aarons was able to capture high definition, natural and relaxed moments of conversation, leisure and enjoyment with complete discretion.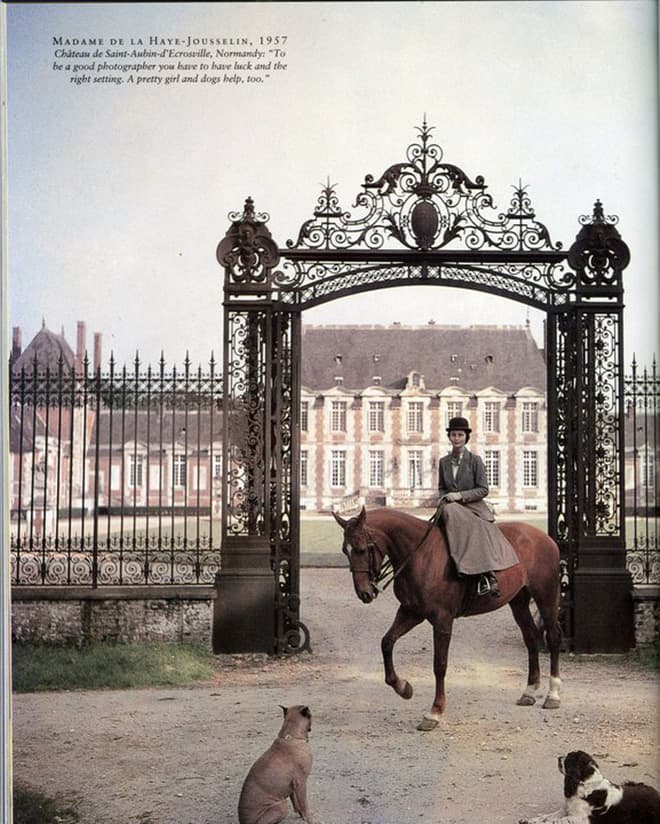 Despite his speed, Aarons was excruciatingly meticulous in all of his work. He embarked on projects with a clear vision and never deviated or settled for less. He had a knack for making the impossible look effortless. In a photograph featuring Madame de la Haye-Jousselin, a descendant of the Comtesse de Noailles, riding side-saddle in front of her château's resplendent gate – Aarons had miraculously captured the picturesque instant her horse raised its hoof.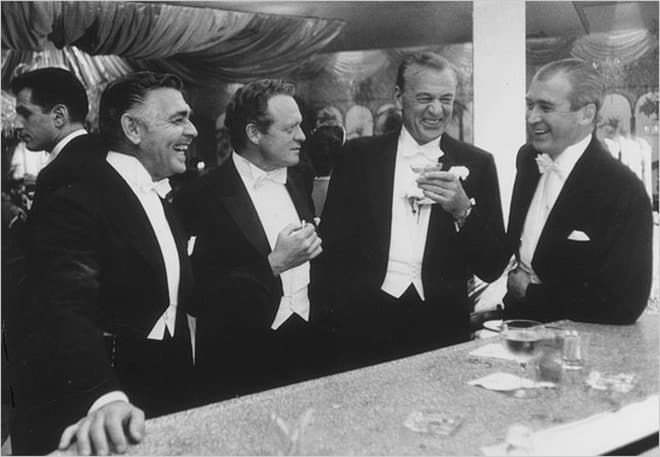 Slim Aarons' photographs were a vehicle for both charm and allure. He had a way of making the modern rich look sexy and effortlessly fabulous, while depicting older subjects as cool and chic. Celebrities could always count on Aaron's every photo to be stylish and crisp…and they adored him for it. His pictures thus always featured a smiling face, or a satisfied expression. Aaron only took the pictures people personally consented to and he respected the privacy of those that trusted and welcomed him into their comfort zone – having recounted a scene he witnessed in 1949 where Mob leader Lucky Luciano kissed his father openly yet didn't want it documented.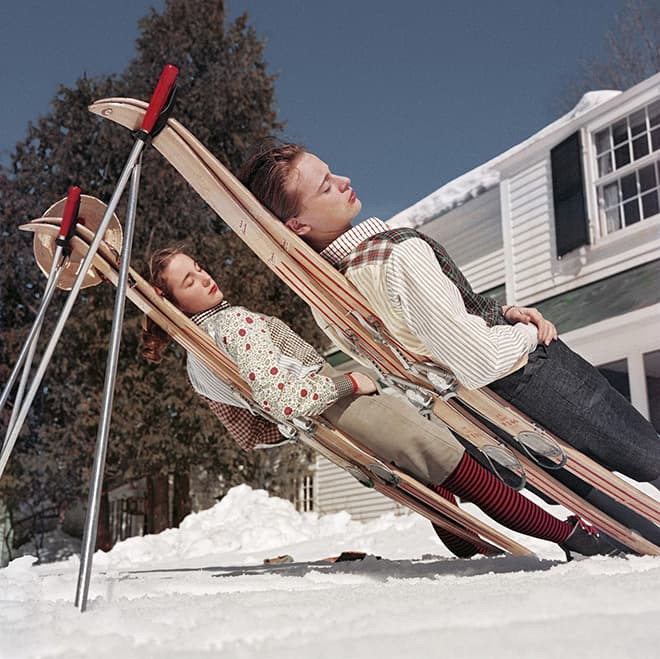 Currently, in the age of tabloids, scandals and invasive photojournalism, Slim Aaron's work remain a staple for the few publications which still value mystic and glamour. Art directors in every industry now work tirelessly to recreate the Slim aesthetic.
---