---
Culture / Celebrities
James Bond: It's Not Time to Die (from the Coronavirus) cancels China Tour for Film Premiere
Following growing concerns over the mounting coronavirus death toll and over 70,000 infected, cast and crew of James Bond No Time to Die are cancelling their film premiere tour of China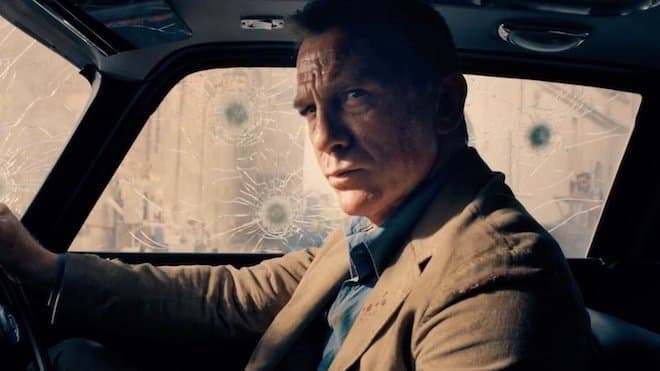 With a coronavirus death toll exceeding 1700 in China, a planned James Bond tour for the premiere of No Time to Die in the Chinese mainland has been cancelled. James Bond No Time to Die, the forthcoming spy film and the twenty-fifth instalment in the James Bond film series featuring Daniel Craig in his fifth and final outing as the fictional MI6 spy James Bond.
No Time to Die is slated to have its world premiere at the Royal Albert Hall in London on 31 March 2020, followed by a global theatrical from April onwards in Beijing. Craig and other key stars in the upcoming 25th Bond blockbuster were due to travel to China for the film's  premiere which included a tour in other Chinese cities.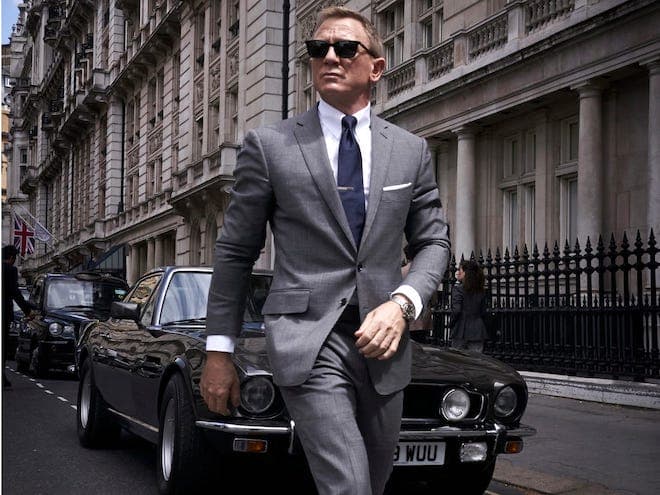 James Bond: It's Not Time to Die (from the Coronavirus), cancels film tour of China
COVID-19 has infected more than 70,000 people, and with it, provided the catalyst for governments and companies to clamp down on events and large gatherings to avoid incidences of "cluster transmission" of the coronavirus. As a result, over 70,000 cinemas across China are currently closed with multiple countries issuing travel embargoes and closing borders with the Middle Kingdom.
Speaking from an insurance standpoint, it's unlikely that Hollywood megastars like Daniel Craig and other key stars will be able to travel there even if cinemas somehow re-opened for the planned April premiere. China is the world's second-largest box office market, and quite recently, poor box office performance of the DCEU's Harley Quinn: Birds of Prey was blamed on Chinese theatres remaining shuttered indefinitely as part of efforts to contain the spread of COVID-19. The last James Bond movie, Spectre, made $881M worldwide, with nearly $84M from China.
Cary Joji Fukunaga directs Craig alongside Hollywood stalwarts Ralph Fiennes, Christoph Waltz and cinematic upstarts Ben Whishaw, Naomie Harris, Léa Seydoux and Rami Malek. Craig's 5th and final outing as Bond sees his retirement from active service short-lived when his old CIA colleague Felix Leiter (Jeffrey Wright) warns him of a new threat, armed with new technology that could also hasten the demise of Bond's current paramour Dr. Madeleine Swann (Seydoux), who assisted him in his mission in the film Spectre.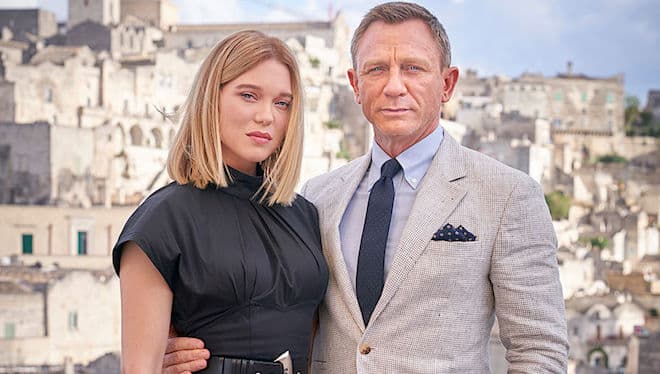 James Bond: No Time to Die will open in  North America on April 10, via MGM's United Artists, with Universal Pictures International launching in the UK and select international territories on April 2.
.
---