---
Culture / Art Republik
Bolshoi Theatre Celebrates "Diamond Jubilee"
Marking the dance company's 60th anniversary since its first foreign appearance, one can expect only the very best dancers, choreographers and performances.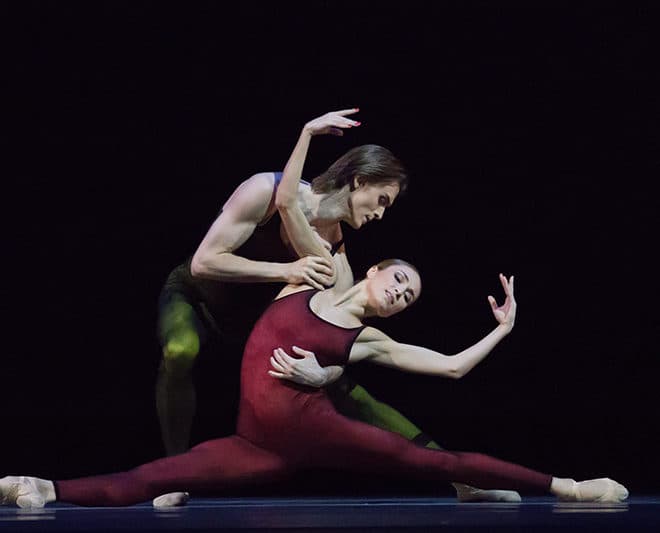 The year was 1956 when the Bolshoi Theatre's first foreign appearance was almost cancelled, three days before opening night in the midst of Cold War tensions. Well, the month-long tour happened in the end because this year marks the renowned dance group's 60th anniversary from its first foreign concert in London. In celebration, the ballet company is making a triumphant return to the Royal Opera House for a "diamond jubilee" guest tour.
Guided by new Artistic Director Makhar Vaziev (one might recognize him from the La Scala and Mariinsky ballets), the three-week tour will comprise of five of the most internationally famous ballets. We'll be looking at the opening act of Don Quixote, Tchaikovsky's world famous Swan Lake, Taming of the Shrew and The Flames of Paris before the the closing act of Le Corsaire. Obviously, the stage is set for the very best, with only the most renowned soloists and choreographers participating. On of these is Jean-Christophe Maillot, who was awarded a Commander of the Order of Arts and Letters award, count as one of them.
Bolshoi Theatre's "diamond jubilee" guest tour will take place from July 25 to August 13. For more information, visit the Royal Opera House's website here.
---