---
Culture / Art Republik
7 Proteges for 2016 Rolex Arts Initiative
The giant of Swiss watchmaking believes in passing on the world's artistic gifts from one generation to the next.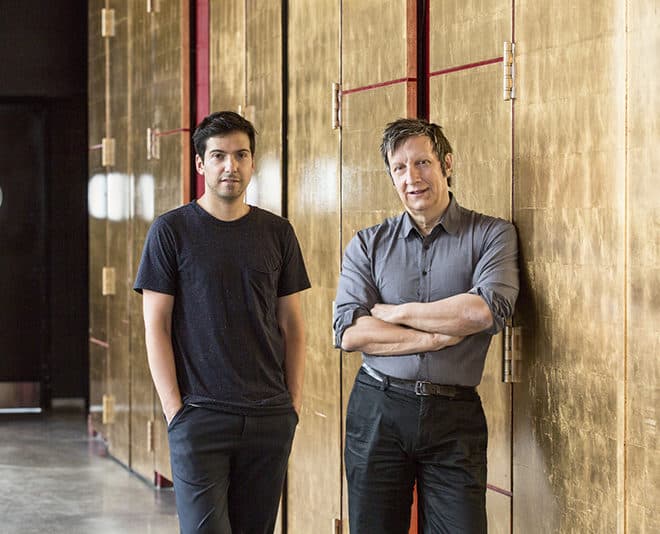 Speak of Rolex, and one would recall the Swiss company's famed luxury watches, its overwhelming presence in sports and its dedication to the arts. Launched in 2002, the Rolex Arts Initiative pairs internationally acclaimed artists with proteges in seven disciplines, namely architecture, literature, film, music, visual arts, theatre and dance. 2016 marks the 8th cycle of the Initiative, and this year sees seven proteges paired with their respective mentors.
"The new intake of proteges brings the total number of emerging artists supported by Rolex since the Arts Initiative's launch in 2002 to 50," noted Rebecca Irvin, Head of Philanthropy at Rolex. The process is exclusive: prospective proteges are accepted by an invitation-only basis. Successful candidates then receive in-depth training under their mentors for a minimum of six weeks, honing their respective art forms and enriching both parties' lives. The works of each mentor-protege pair will then come into fruition at the end of the mentoring year, culminating in a showcase. Successful proteges this year are Simon Kretz, Londiwe Khoza, Chaitanya Tamhane, Julian Fuks, Pauchi Sasaki, Matias Umpierrez and Thao-Nguyen Phan.
With such a demanding application process, naturally, the mentors are but the most esteemed. For example, the film mentor position is filled by Alfonso Cuaron, who is renowned for directing Y Tu Mama Tambien and has recently bagged an Oscar for Gravity (making time for Harry Potter and the Prisoner of Azkaban). In a similar vein, Joan Jonas is in the visual arts mentor spotlight; Joan Jonas is a pioneer of video and performance art, as well as a recipient of numerous honors and awards. Other mentors include Sir David Chipperfield, Ohad Naharin, Mia Couto, Philip Glass and Robert Lepage.
"I am moved by (mentor) Joan's (Jonas) extraordinary power to reinvent, being so groundbreaking from one work to the next. This innovative spirit is something that I deeply admire and want to learn from her," said visual arts protege Thao-Nguyen Phan.
---