---
Cars / Cars and Bikes
Lexus UX Concept Car Gets Paris Reveal
Lexus will showcase its third and latest SUV concept car at the Paris Motor Show, with few details to tease at its functional relevance.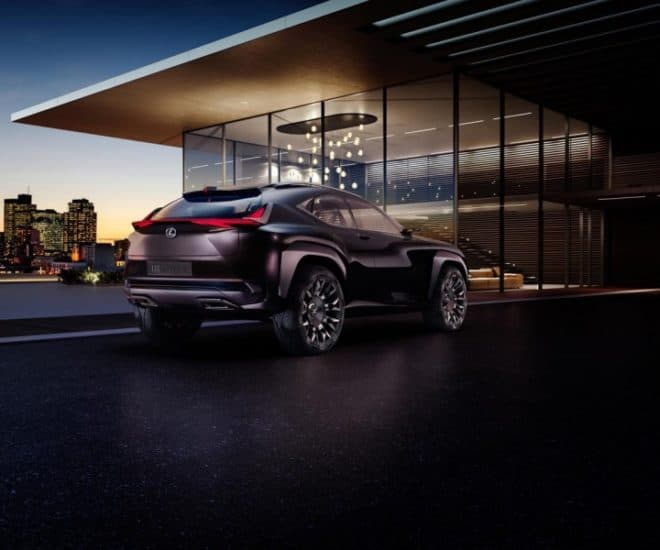 Set to debut at the Paris Motor Show later this month, the Lexus UX Concept car could well be the car manufacturer's third SUV, after the NX and RX. We say "could" because the Japanese automaker is just teasing the world right now.
And what a great job they're doing! Besides the fact that it was created at the Lexus European Design Centre (ED2), we also know that it is geared towards a "progressive, urban audience living in a connected environment." You can also expect "imaginative technologies for an immersive driver experience, while the interior marries traditional craftsmanship with high-tech manufacturing techniques."
Aesthetics-wise, the one (and only) picture provided by Lexus above shows a steeply raked roofline that suggests the trend towards coupe-esque silhouettes are on the rise. Also, it looks pretty much like an SUV!
The 2016 Paris Motor Show will also see the updated Lexus IS makes its European premiere, alongside the new Lexus NX Sport Edition and new flagship LC coupe.
Watch this space for updates on Lexus' UX Concept car.
---