---
Cars / Cars and Bikes
BMW 1 Series Sedan Exclusively Sold in China
The latest sedan from the German automaker is a longer, larger version of its most compact sports sedan.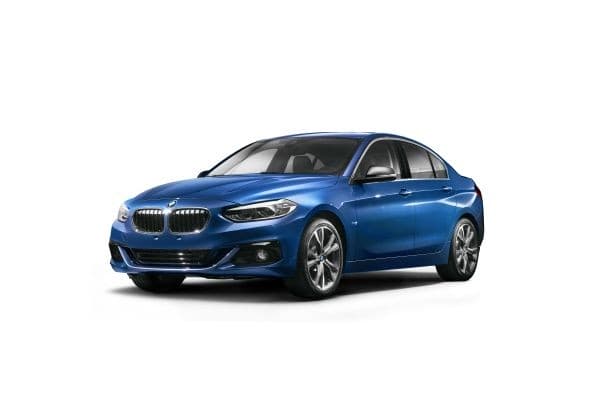 Unless you're currently residing in China, you can forget about laying your hands on BMW's latest 1 Series sedan. Well, by the German automaker's estimation, only the Chinese market is ready for, and interested in, this extended wheelbase version of the 1 Series.
First revealed in Beijing, the baby four-door – built in conjuction with China's BMW Brilliance Automotive Ltd – is, quite simply put, the love child of Europe's five-door 1 Series hatchback and the 2 Series coupe. According to BMW, the new car will fuse the best stylistic elements of both, plus incorporate a longer wheelbase for more spacious seating.
Otherwise, the entry-level Beemer is essentially a toned-down iteration of the Concept Compact Sedan and will be based on the front-wheel drive UKL platform, just like the current X1, 2 Series Gran Tourer and its MINI cousin. This means that the car will likely use BMW's new modular four-cylinder engines. This 1 Series Sedan will also provide a stylistic platform of what you can expect from the 2 Series Gran Coupe, which BMW has been developing for a while now.
---