---
Cars / Cars and Bikes
A Rare 1959 BMW 507 Series II Roadster Will Grace The Bonhams Scottsdale Auction
Rarer than the 300SL Mercedes-Benz, the 1959 BMW 507 Series II Roadster is expected to grace the Bonhams Scottsdale Auction on 21st January 2021.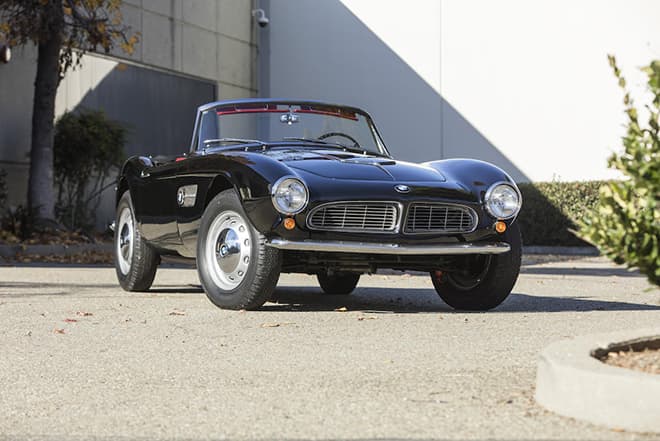 Reminiscing a time when car designers on both sides of the Atlantic produced some of the all-time greats of automotive styling, Bonhams Scottsdale Auction will present a collection of the 1950's most classic and beautiful roadsters on 21st January 2021. One of which, dubbed the 1959 BMW 507 Series II Roadster, is a distinct build conceptualized by New York-domiciled German expatriate, Count Albrecht von Goertz, and constructed in Germany, as a reflection of North American taste with an unmistakably European flair.
Characterized by a 3.2-liter, all-aluminum V8 engine, the BMW 507 represents the collaborative efforts of BMW stalwarts Fritz Fiedler and Alex von Falkenhausen, as Goertz shuttled back and forth between the USA and Germany to oversee production of the full-size clay model. The robust nature of the 502-based chassis necessitated the use of aluminum for the 507's bodywork in the interest of weight saving, and the finished car tipped the scales at around 1,280kg, enabling a capacity of 150bhp and the distribution of ample torque over a wide rev range.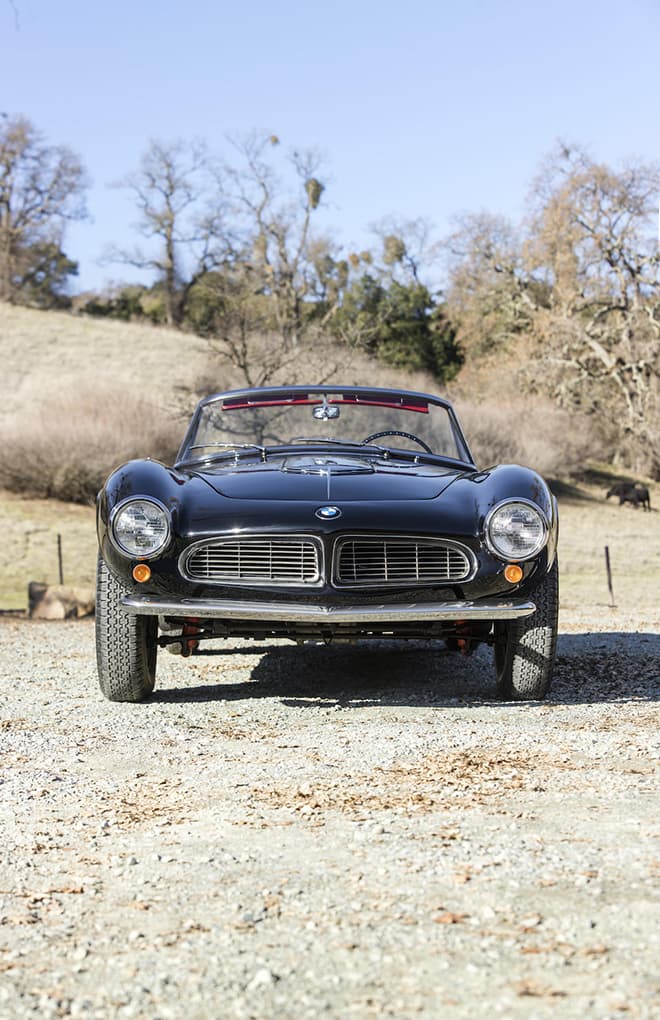 Offering the next caretaker top-level entry to the world of BMW car collecting, along with an entry into some of the most prestigious events around the globe, this 1959 BMW 507 Series II Roadster with chassis number 70205 was most likely produced during 1958 at the Munich-based BMW factory. Unlike its predecessor, the second series features an increased engine capacity and higher performance, whilst its revised dashboard and spacious cockpit, was designed to accommodate taller drivers.
Preserved in excellent condition, this 507 features key BMW sports car elements, including a Behr radiator, and Becker Mexico radio, alongside many Bosch and Knecht ancillary components. Having received a factory replacement engine early on, the 1959 BMW 507 Series II Roadster retains much of its originality and is till this day regarded a landmark model for the German manufacturer, despite its contemporary commercial limitations.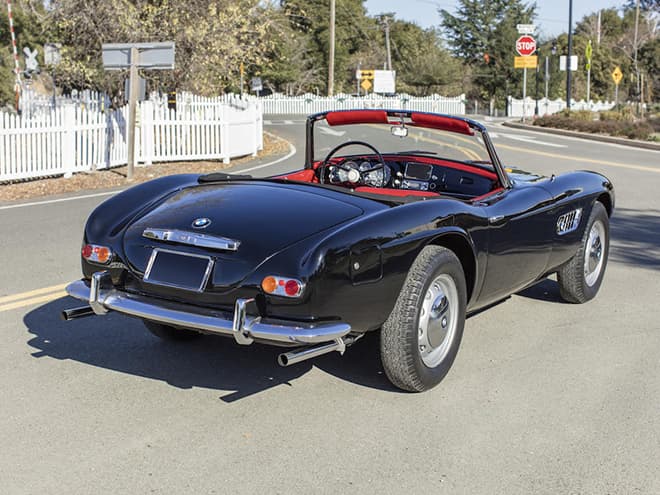 Worth an estimated USD $1.9M – 2.3M, this 1959 BMW 507 Series II Roadster is 1 out of 253 original examples built, which remains rarer than the 300SL Mercedes-Benz, and is considered a timeless addition to any car enthusiast's collection.
---