---
Cars / Jets
Cessna suspends Columbus program
Cessna is laying off an additional 2,300 people, extending its summer shutdown, suspending its Citation Columbus program and closing its Bend, Ore., plant, the company said today. The $27 million Columbus design was billed as the largest, fastest longest-range, most comfortable and most advanced Citation in history. It was supposed to be ready in 2014 […]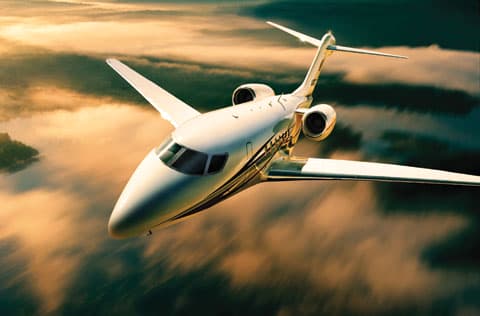 Cessna is laying off an additional 2,300 people, extending its summer shutdown, suspending its Citation Columbus program and closing its Bend, Ore., plant, the company said today.
The $27 million Columbus design was billed as the largest, fastest longest-range, most comfortable and most advanced Citation in history.
It was supposed to be ready in 2014 and state and local governments in Kansas had allotted millions in incentives to entice Cessna to build the production plant in the state.


The Wichita Eagle reports that the money will be repaid through increased payroll taxes. Though, Cessna will resume the program once the market improves, the company said.
Last year, it was planning to deliver more than 500 jets in 2009. Textron, Cessna's parent company, said Monday the company now expects business jet deliveries to total 290 to 300.
The Wichita planemaker had 92 net order cancellations in the quarter. Half of those were for 2009 deliveries; the remaining cancellations were for deliveries slated in 2010 and 2011.
---