---
Business
The World's Most Exclusive Resorts
These exclusive resorts awaits your arrival.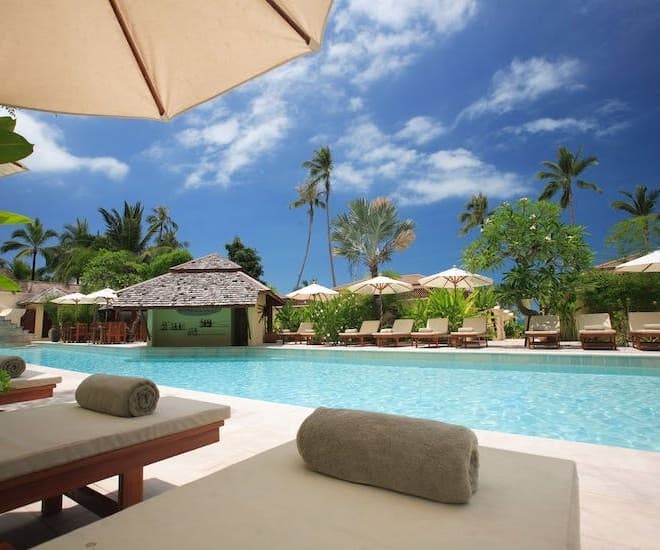 A life of Luxury
Holiday resorts are very popular with tourists who want to take a luxury vacation. Casino resorts in particular are well-known as being luxury and exclusive. These exclusive places are designed to transport the visitor to a different, exclusive world of high-end luxury. Many have private beaches, top-class spas, and world-renowned flagship restaurants. Others have their own golf courses, or even private safaris. All resorts offer their guests the luxury break of a lifetime, wanting for nothing and with no expense spared.
What's on offer?
The most luxurious resorts often feature casinos including classic table games such as poker, craps, blackjack, roulette games, and slots, and at all levels. There are tables for high rollers, all manner of themes slots, and even beginner-friendly tables where in some the dealer is tasked with teaching the basics of poker to the table.
There are also many resorts that offer tournaments, helping attract high rollers and add to the excitement and exclusive feel of the resort. These luxury casinos have thought of everything and offer something for everyone!
Playgrounds of the rich and famous
Many resorts are magnets for the rich and famous. There have been many celebrity sightings at some of the top luxury casino resorts across the globe. For example, Barack Obama is a frequent visitor to Caesar's Palace in Las Vegas, as are some of the Kardashians, and celebrity chef Gordon Ramsay can often be seen in his flagship restaurant. Paris Hilton and Pamela Anderson can often be spotted at the Hard Rock Park Hotel and Casino, and, in decades gone by, Marlene Dietrich was a frequent guest at the Kurkhaus of Baden Baden, a casino resort with a 200+ year history.
In media and films, casinos have always been portrayed as luxurious. Films like Casino Royale (James Bond), Molly's Game, and the Oceans franchise have brought casinos into the mainstream, and the classic depictions of Monte Carlo through the ages have solidified it as a place for glitz and glamour.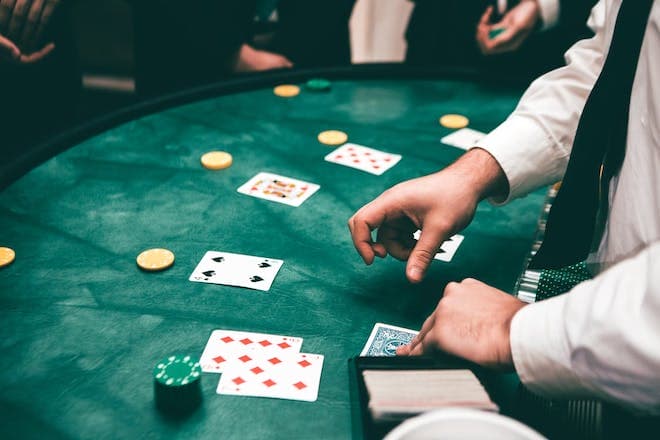 Top casino resorts across the globe
For those who fancy holidaying at a luxury resort, we have collated a list of some of the most exclusive destinations on offer
The Venetian, Macao
Known as the Monte Carlo of the Orient, this former Portuguese colony is one of the world leaders in all things gambling. Having been granted special status by the Chinese government to operate online and bricks and mortar casinos, Macau is one of the top destinations for those looking for a luxury casino break.
The Venetian is the second biggest casino on earth and the sixth largest structure in the world. Housing a 550 thousand square foot gambling area, there is also a sports event hall and even a recreation of the Venetian canals. The luxury resort has many other factors to keep guests entertained with multiple restaurants, a play zone, swimming pools and recreational facilities, as well as 3,000 slot machines and 750 tables, offering the full range of casino games like poker, blackjack and roulette to name a few.
Casino Niagara, Niagara
The Niagara Falls located in Ontario; Canada is a popular tourist attraction gaining on average 12 million visitors a year. Situated close to the falls is Casino Niagara, home to one of Canada's luxury casinos.
The lavish casino is well equipped and is home to over 1,300 slot machines across 3 levels. There is no shortage of choice at the casino that has dedicated poker rooms and sports sections with HDTV's so punters can watch a variety of sports games.
Casino Niagara has breathtaking views of the Niagara Falls and also hosts a wide range of entertainment including live music and stand-up comedy shows. The resort also has onsite restaurants for those who are wanting to spend the day and night there!
Caesar's Palace, Las Vegas
Las Vegas is synonymous with gambling. One of the first places on earth to create a whole economy predicated on gambling, Las Vegas is home to the full range of casinos, from the top end high luxury resorts like Ceasar's Palace, to off-the strip joints offering gambling in less luxurious surroundings.
Ceasar's Palace is one of the original stalwarts of Vegas, having been a draw for over 50 years. Transporting its guests back to Ancient Rome, it offers a massive spa with faux Roman baths, surrounded by elaborate mosaics, as well as the acclaimed Forum Shops filled with high end retailers. The 166,000 square feet of gaming space offers poker, including tournaments, as well as slots, blackjack, and roulette.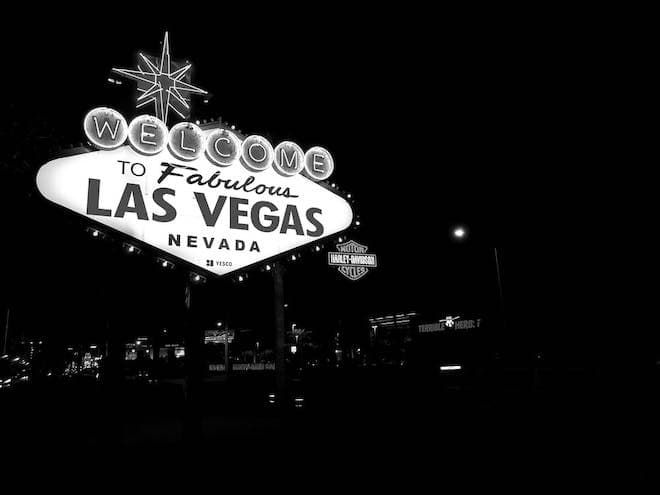 Sun City Casino Resort, South Africa
About 2 hours from the hustle and bustle of Johannesburg, Sun City Casino Resort is nestled in the South African Bush. Featuring over 850 slot machines, and 40 tables, this casino resort offers blackjack, American Roulette, stud poker and Punto Baccarat.
The main draw of this casino resort is the surrounding game reserve, managed by the resort and for the exclusive use of guests, allowing guests to embark on their own private safari!
Resorts World Sentosa, Singapore
Located on Sentosa Island off the coast of Singapore, this resort was one of the world's most expensive building ever built, costing almost US$5 billion. As well as a casino, featuring 2,400 slot machines, and 500 tables, the resort offers so much more, making it Singapore's top-rates resorts for gamblers and non-gamblers alike.
There are multiple themed hotels, some with beach views and personal butlers, others nestled in the treetops with breathtaking views. Additionally, there is a Universal Studios theme park, water park, and a marine life park housing the world's largest oceanarium.
---