---
Business / Billionaires
Warren Buffett Wants to Pay More Taxes
Warren Buffet wrote in an editorial to the New York Times that was published Sunday that he wants to pay more taxes and thinks his mega-rich friends should too. "While the poor and middle class fight for us in Afghanistan, and while most Americans struggle to make ends meet, we mega-rich continue to get our […]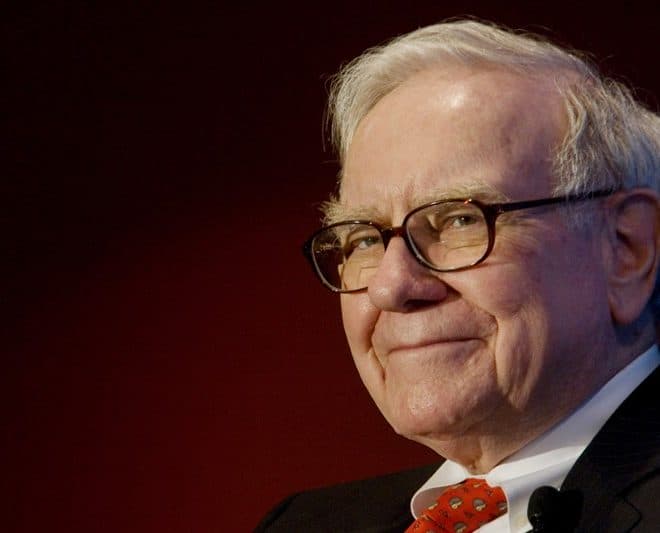 Warren Buffet wrote in an editorial to the New York Times that was published Sunday that he wants to pay more taxes and thinks his mega-rich friends should too.
"While the poor and middle class fight for us in Afghanistan, and while most Americans struggle to make ends meet, we mega-rich continue to get our extraordinary tax breaks," Buffet said in the editorial.
"These and other blessings are showered upon us by legislators in Washington who feel compelled to protect us, much as if we were spotted owls or some other endangered species. It's nice to have friends in high places."

He even detailed his own tax return: The $6,938,744 he paid last year was just 17.4 percent of his taxable income.
He wrote that of the 20 people in his office, tax burdens ranged from 33% to 41%, and averaged 36%
As twelve members of Congress are about to find ways to reduce the federal budget deficits by at least $1.5 trillion over 10 years, Buffet said decisions need to be made immediately by raising taxes on people earning more than $1 million, with an additional hike for those earning more than $10 million.
"Americans are rapidly losing faith in the ability of Congress to deal with our country's fiscal problems," Buffet said.
Via Examiner.com
---