---
Business / Billionaires
The Forbes 400 2021 List Is Out Now
The annual Forbes 400 list is released and as the rich continues to get richer, and the cut off point being worth even more, should we re-look how we idolise the wealthy?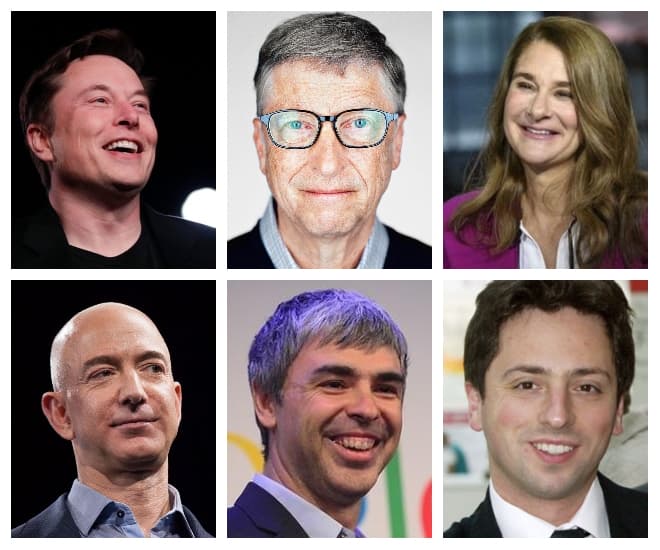 The annual Forbes 400 List of the wealthiest Americans has been released and the members' collective fortune has risen a massive 40 per cent over the last year. From US$3.2 trillion to US$4.5 trillion. The top 20 alone are worth US$1.8 trillion.
The richest person for the fourth year in a row is Jeff Bezos, the founder of the online retailer Amazon. Bezos is worth US$201 billion, US$22 billion more than last year's list. This officially marks the first time anyone on the Forbes 400 List is worth US$200 billion or more.
Close behind at number two is Elon Musk, who is worth US$190.5 billion. His worth tripled since last year due to the huge runup in the price of his electric car company, Tesla.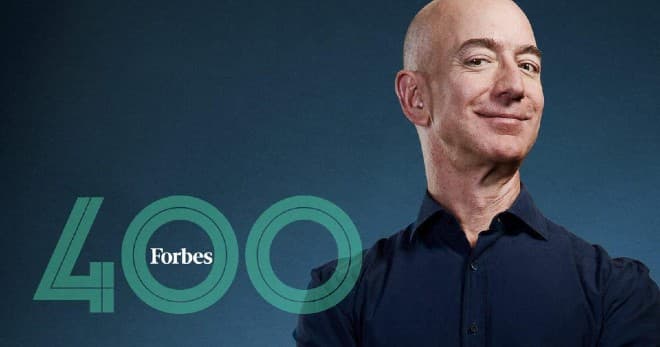 In third and fourth place is Mark Zuckerberg and Bill Gates. This is the first time Gates has not been in one of the top two spots in three decades. Gates and Melinda Gates had announced in May that the pair were divorcing after 27 years, and soon after he transferred her about US$5.7 billion worth of stock in companies like Deere & Co and Canadian Railway.
Melinda French Gates appears on The Forbes 400 for the first time this year at No. 158 worth an estimated US$6.3 billion.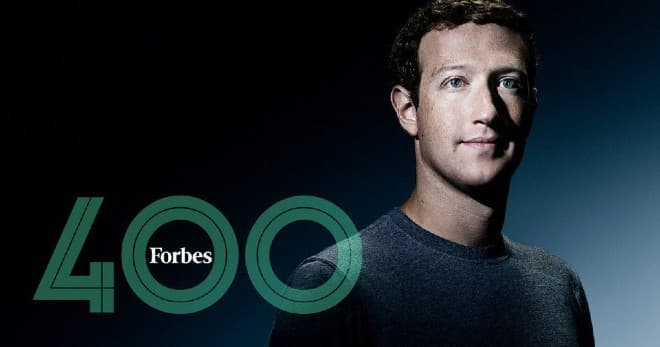 The minimum net worth needed to gain—or hold onto—a spot on the list this year jumped to US$2.9 billion. For the prior three years, the cutoff had been US$2.1 billion. 51 billionaires dropped off the ranking, including Donald Trump and Oprah Winfrey — both were overtaken by other billionaires.
However, the annual Forbes 400 List begs the question: should we be idolising the wealthy?
Lists such as this Forbes 400 are examples of how we have idolised people who have amassed a significant amount of wealth and have attributed them qualities such as being more hardworking and intelligent than we are.
However, we seem to be forgetting that the amount of money in your bank has no bearing on what kind of person you are. Perhaps what we should be idolising, are people who are wonderful and also happens to be rich. After all, what you do matters much more than what you have.
Interestingly, Forbes gives its 400 members a philanthropic score of how generous they are, and this year the numbers are lower than ever. Members who gave away more than 20% of their net worth has decreased from ten to eight, and those who gave away less than 1 per cent of their wealth rose from 127 to 156. They are given a score of 1 to 5, 5 being the highest.
If they could not find any information about a person's giving or declined to comment, they were given a score of N/A. A majority of the list scored a 1 or N/A. Bezos, the richest man in the world received a score of 1 despite announcing a US$200 million pledge to the Smithsonian.
For more reads about billionaires, click here.
---