---
Business / Billionaires
Sea's Forrest Li, Richest Person In Singapore
The founder of Southeast Asia's largest company, Sea, is now worth US$20.2 billion.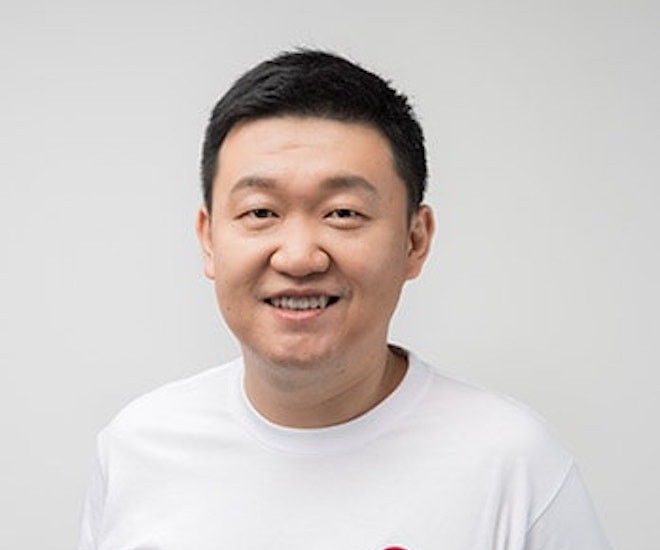 Forrest Li, the co-founder and CEO of Sea Group, is now Singapore's richest person with a net worth of US$20.2 billion, according to the Bloomberg Billionaire Index.
The Sea's share prices rose 67 per cent this year and that propelled Li to the front of the pack as the city-state's richest person. Earlier this year, the title of the richest in Singapore belonged to Li Xiting, the billionaire who made a fortune from manufacturing ventilators. In Forbes' ranking, the tech entrepreneur was ranked fifth.
Sea owns one of Southeast Asia's most popular e-commerce platforms Shopee and is the region's most valuable company according to Nikkei Asia. Due to the circumstances that the pandemic has brought upon the world, more people have started to use digital platforms to do their shopping. And coupled with the wider adoption of digital payments in the region, Sea has been able to ride the waves of a burgeoning shift in consumer pattern through their financial services arm, SeaMoney.
The company started out as a gaming company in 2009 under the name Garena and then it launched Shopee in 2015 and rebranded as Sea in 2017. Hailing from China, Forrest Li arrived in Singapore 15 years ago and was in debt amounting to S$100,000. He could only afford to rent a room then but now, he sits on the board of directors of the Economic Development Board and serves on the board of trustees at the National University of Singapore, according to Sea.
Forrest Li, a naturalised Singapore citizen, and the other co-founders of Sea: Gang Ye and David Chen, are billionaires and ranked amongst the top 10 richest in Singapore in a list published by Forbes. All three founders continue to lead Sea with Gang Ye as its chief operating officer and David Chen as Shopee chief product officer.
For more billionaire reads, click here.
---