---
Business / Billionaires
Hong Kong is World's Priciest City for Expats
The Asian city beat three-time champion Luanda to be the costliest city for expatriates.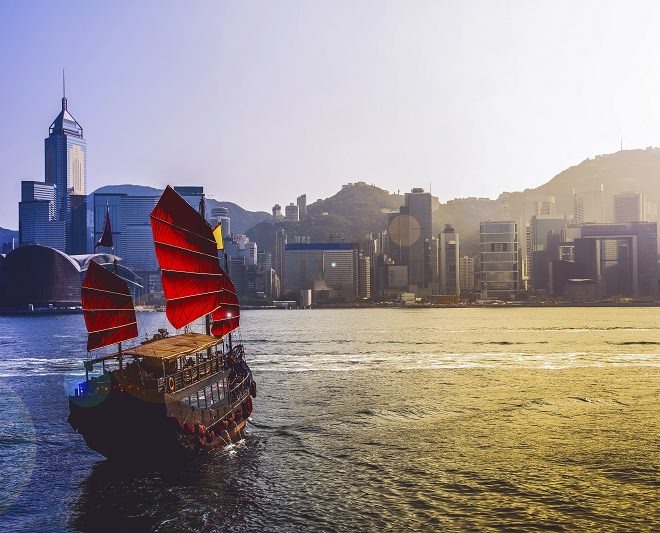 Hong Kong has beat the capital of Angola for the dubious honor of being the most expensive city for expats this year. Yes, for those who don't recall, Luanda has topped a rather unflattering list that often left people wondering what the hell Luanda is…
Well after three years at the top of the list, Luanda was pipped to the post following the weakening of its currency, and a considerably stronger Hong Kong dollar, which is pegged to the US dollar. The annual list, compiled by consultancy firm Mercer, is designed for companies to gauge allowances for expat workers. More than 200 items are considered in each of the 209 cities across the world, including the cost of housing, food, transport and entertainment.
It is status quo for expats in Singapore and Zurich. Zurich and Singapore remain unchanged in third and fourth position on the list respectively. You may recall that Singapore topped another list like this one so do remember that who the list is meant for. With a stronger yen, Tokyo was jumped six places up the list to become the world's fifth most expensive expat destination. Kinshasa of Congo made its debut on the top 10 list by ranking sixth this year, beating Shanghai, Geneva, N'Djamena (that's in Chad in case you wondered) and Beijing.
Mercer said that rankings were affected by "volatile markets and stunted economic growth in many parts of the world". True enough, the cost of living in several US cities rose proportionately with the backing of a strong currency. Conversely, cities in countries with a weakening dollar have become more economical. The weakening of the Russian Ruble has resulted in Moscow tumbling 50 spots down the list – from 17th costliest city to the 67th.
Expats living in the UK also have reasons to rejoice (sort of). London dropped five places to 17th, while Glasgow dropped 10 places to 119th and Birmingham fell 16 places to 96th position. Now that Brexit is here and the sterling is taking a beating, all these cities will become less painful on the bottom line…
---