---
Business / Billionaires
Forbes' World Billionaires 2020: Three Casino Moguls Exemplifying a Changing Industry
Forbes' annual list of ultra-wealthy individuals aims to provide an insight into how industries change and what their future might be.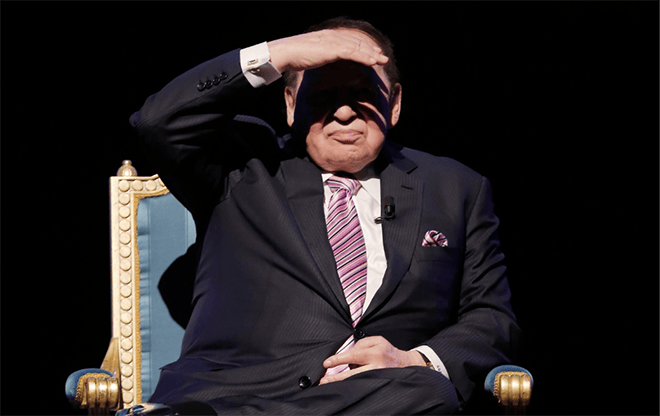 Forbes' annual list of ultra-wealthy individuals is always a fascinating read for those of us who like to crunch those big numbers. Of course, at the very top of the list, it's fun to see who is 'winning' between Bill and Jeff. But the World's Billionaires List also acts as a guide to business and social trends, and how quickly they change.
Indeed, consider the names that topped Forbes' rich list when it was first published in 1987 – Yoshiaki Tsutsumi (1st, $20 billion), Taikichiro Mori (2nd, $15 billion) and Shigeru Kobayashi (3rd $7.5 billion). The top three were all Japanese, and all made their fortunes through real estate. Today the emphasis has shifted to the western hemisphere, with the greatest wealth mostly belonging to American tech entrepreneurs.
Nevertheless, further down the list, we can get an insight into how industries change and what their future might be. Knowing how to win at slots is one thing, but knowing how to win the race of being the top casino tycoon is quite another. And for that, we want to look at the top three individuals on the list who made their fortunes from the gambling industry – Sheldon Adelson, Lui Che Woo and Johann Graf.
Sheldon Adelson ($26.8 billion)
It's no surprise to see Adelson as the top gambling mogul, as he owns some of Las Vegas' most notable casinos, including the spectacular Venetian. He also owns the Marina Bay in Singapore, and several Macau properties. Adelson also owns the Las Vegas Review-Journal. Adelson is something of a minor celebrity, known for his support of President Donald Trump, who gave his wife, Miriam, the Medal of Honour.
Lui Che Woo ($11.7 billion)
There's quite a drop from Adelson to Woo, who is the second-highest on the list with a casino industry fortune. Woo owns the Galaxy Entertainment Group, which operates several of Macau's biggest casinos. The 91-year-old resides in Hong Kong and is famed for his work ethic. Woo is also a huge donor to good causes, particularly medical research.
Johann Graf ($7 billion)
Graf is the third richest gambling magnate on Forbes' list. He is, however, arguably the most influential of the three even though most will not know his name. Graf owns Novomatic, which supplies many of the electronic gaming machines for casinos. Importantly, Novomatic is also one of the powerful software companies supplying online sites like Mr Green Casino. In short, if you have played a slot machine, you have probably played one of Graf's.
At a glance, you could say that all three of the above have more similarities than differences. For a start, like most of the Billionaires List, they are all elderly males (Woo is 91, Adelson 87, and Graf 73). Secondly, two of the trio, Adelson and Woo, made their fortune in casino resorts, with properties in Macau playing a big role in wealth creation.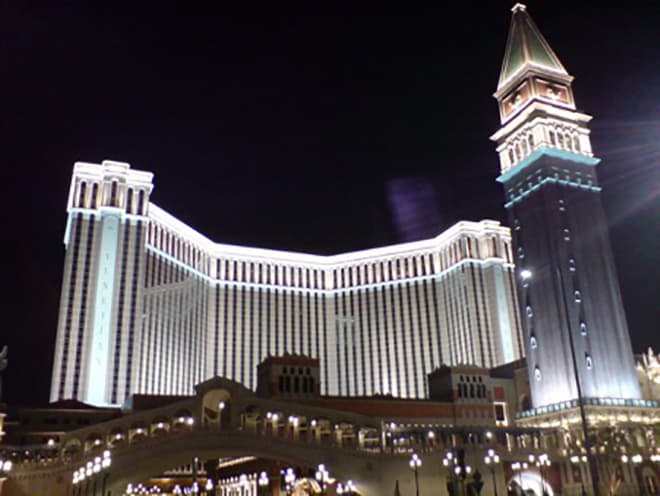 However, the differences are also stark. Woo, for example, is a member of the standing committee of the Chinese People's Political Consultative Conference. In the briefest terms, Woo is a de facto member of the Chinese Communist Party (CCP), and one of the many individuals who became wealthy in the "new China". He and Adelson would have been at opposite ends of the political spectrum as Trump and the CCP threatened a trade war over the last few years.
As for Graf, well, even at 73 he might have the brightest future of the three. We mentioned earlier that Novomatic supplies online gaming software, and that's where many believe that the future of gambling fortunes will lie; not in resorts and fancy restaurants, but with software and code. Indeed, if you look at the 4th, 5th and 6th gambling fortunes on Forbes' list – Mark Sheinberg, Denise Coates and Teddy Sagi – they have all made their fortunes through online gambling. Sagi, for example, founded Playtech, which is one of Novomatic's rivals in supplying online casino games.
Can we learn anything from this? Perhaps. Then again, maybe not. Adelson is still the richest by some distance, and he is very much in the old school of casino magnates. Woo, like many others in China, has had to balance business interests with political ones. Graf, meanwhile, has had to ride wave of digital disruption as people begin to look to the internet as the home of casino entertainment. But the list also tells us that the internet is the fastest route to a gambling fortune these days. 10 years from now, we would bet that those at the top didn't build resorts in the desert to offer blackjack, but learned how to code those games instead.
---