---
Business / Finance
Apply for Vanuatu Citizenship with Cryptocurrencies through Aditus
Vanuatu offers the first citizenship investment program to allow payments in cryptocurrencies.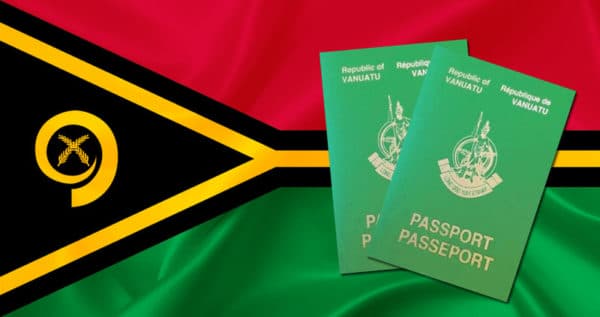 Aditus, the world's first luxury access platform for crypto-affluents, has announced an exclusive partnership with the Vanuatu Information Centre (VIC). The VIC handles applications to the Pacific island's honorary citizenship program which allows payment to be made in cryptocurrencies.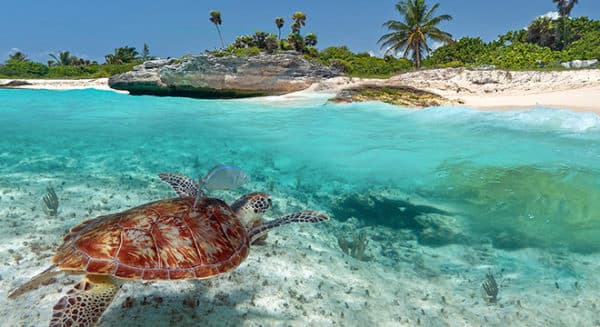 Previously known as the New Hebrides Islands, Vanuatu is a South Pacific Ocean nation which consists of 83 islands in an archipelago that stretches 1,300 kilometres. In January 2017, the Government of the Republic of Vanuatu has launched the Vanuatu Honorary Citizenship regulation to establish the Development Support Programme (DSP). Funds collected from applicants who wish to become citizens of this tropical paradise will contribute to boosting the infrastructure and economic development of Vanuatu.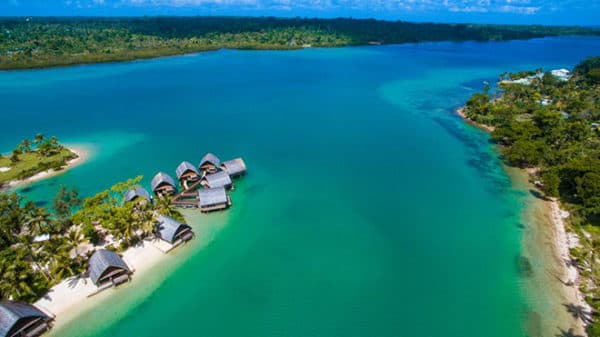 The secluded islands offer citizens and travellers to indulge in its unspoiled, natural beauty. Besides the dramatic volcanic landscape and clear blue waters that boast some of the best diving sites in the South Pacific, Vanuatu is also a tax haven for business owners.
Vanuatu passport holders enjoy full citizenship benefits, as well as visa-free access to 127 countries, including the likes of Switzerland, the United Kingdom, Singapore and Hong Kong. This exclusive citizenship program is unique in the Asia Pacific Hemisphere. Through Aditus, newly minted crypto-affluents now have access to become citizens of Vanuatu, remarkably ranked as the fourth happiest place to live on Happy Planet Index, just behind Costa Rica, Mexico and Columbia.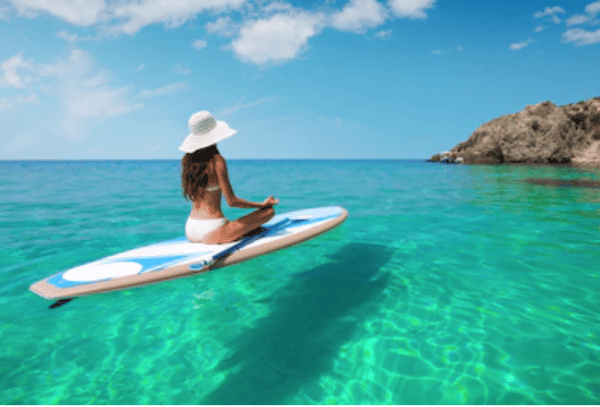 Under this partnership, Aditus Pay will be the exclusive crypto-payment gateway for the VIC. Crypto-users could apply for Vanuatu Honorary Citizenship and make payment using Aditus tokens and other cryptocurrencies such as Bitcoin, Ethereum and Litecoin.
"We are thrilled to be associated with Aditus," says James Harris, Investment Migration Insider and head of the Vanuatu Information Centre. "Visiting Vanuatu is a "must" as a Citizen — if only to feel like a real "Ni-Vanuatu" (Vanuatu National). This partnership with Aditus will allow us to reach a new market segment who might possibly find a home in our island nation as well."
Cryptocurrency transactions are set to become entrenched in global finance and individuals who acquire Vanuatu citizenship are seeking to maximise their global mobility. This exclusive partnership with the VIC represents Aditus' commitment to recruiting a wide array of unique luxury services to serve their users. More exclusive offers and invites will be announced in the upcoming months leading up to the unveiling of the coveted Aditus VIP membership program.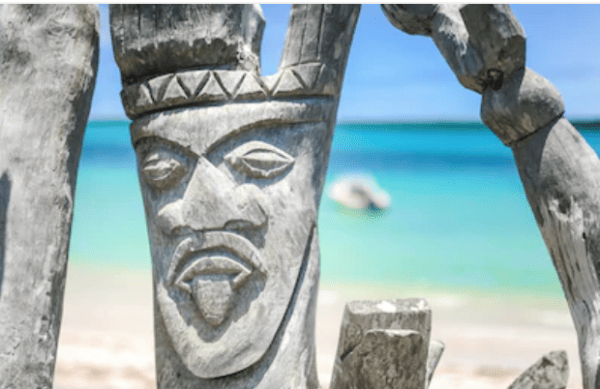 For more information:
www.aditus.net
www.vanuatucentre.com
For inquiries, please email:
access@vanuatucentre.com
---