---
Business
How To Get Your Business Off to a Successful Start
From researching industries to trusting your intuition, starting a business requires attention, focus and determination.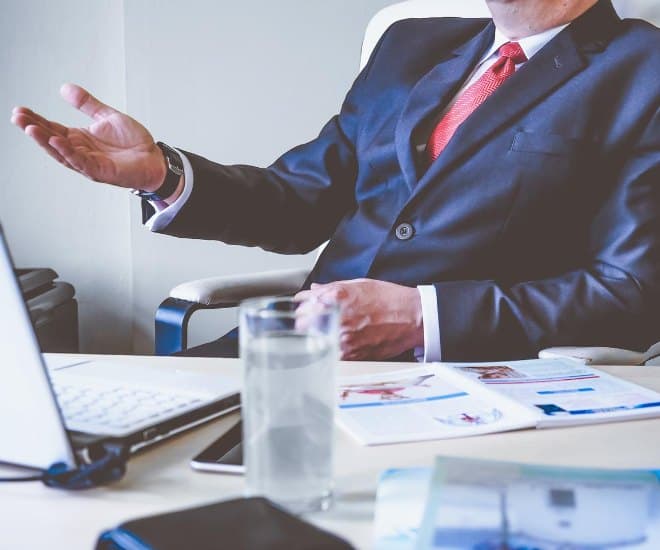 After a long couple of years, the idea of starting a business has yet again become a dream for many. However, it can be difficult to go from idea to reality, as starting a business isn't exactly a piece of cake. Are you planning on starting your own business? Then read this guide for the three best tips to get your business off to a successful start.
Research Different Industries Before Deciding on One
The first step to getting your business off to a good start is to figure out which industry you want to go into. When considering this, think about how you're gonna keep it going in the long run. Not every business is meant to last. So, before you decide on one, make sure it's something you love doing and see growing potential in.
For instance, if real estate is your thing, Singapore real estate businesses are booming at the moment. So maybe this would be a good industry for you to look further into? Of course, you should always do your due diligence — but be careful not to take too much time to do so. Business opportunities are all about striking while the iron's hot and utilizing the momentum. So, if you see an opportunity and feel passionate about it, take a chance!
A Creative Business Name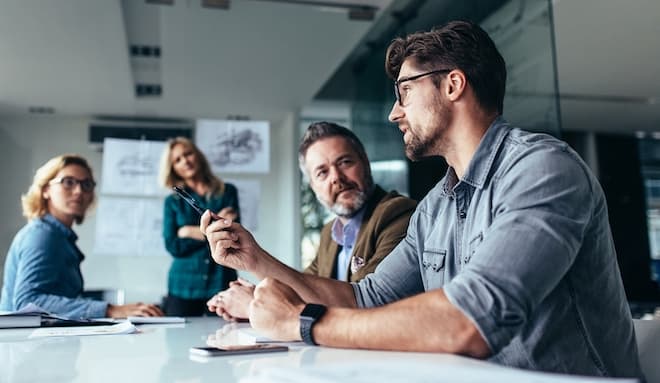 When starting a business, it's important to have a solid idea of what you're about. Which products or services are you selling, and why is your business idea better than your competitors? It'll probably take you a while to figure out how to create a business that stands out.
Once you've figured out what you want to sell, you must make yourself noticeable — especially online, since many people do their shopping there. To get yourself started, try coming up with a catchy name first and set up your digital mailbox so that you can receive enquries. This will help you zero in on your brand identity and, if done right, help you appeal to your target audience.
If you need inspiration, https://businessnamegenerator.com/ is a great resource. Once you've entered keywords that best describe your business, this generator will help you come up with a unique name for your new business. Hopefully, potential customers will notice and be interested in getting to know more about your services.
Be Cautious, But Trust Your Gut Feeling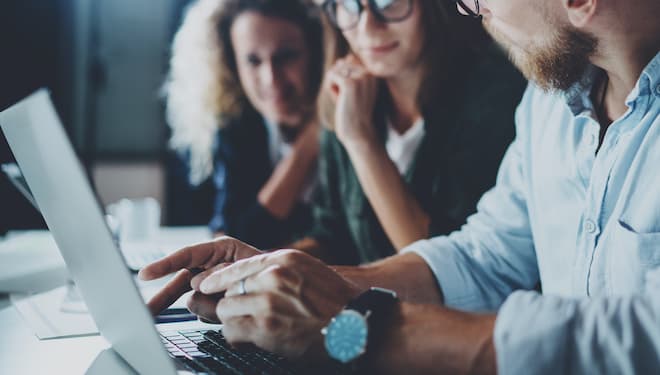 In business, you're never guaranteed anything. Some businesses do very well, while others just don't. Sometimes, there really isn't any deeper explanation to it. For some, this can be nerve-racking and seem way too risky. But life is risky, and sometimes, you just have to jump and see where you land.
There are many helpful guides on how to start a business, but none of them can promise you anything. Even though a higher percentage of the US population has gotten involved in business startups, statistics also show that many of them won't make it in the long run. You must be cautious when starting a business — but on the other hand, you also have to be somewhat spontaneous and believe in your own gut feeling, or else you won't go anywhere. Any business opportunity is a risk. But if you want to end up with a successful business, you'll have to take a couple of chances from time to time.
If you're feeling a bit nervous about a decision, consider speaking to other professionals with experience in growing businesses. Their expertise will help light the fire in you. Starting a business is rarely easy. But once you make it work, it's well worth the effort. A successful business starts with your own motivation and drive, so what are you waiting for?
Workshops are an essential tool to help get an aspiring business owner off to a successful start. Through workshops offered by Langevin, entrepreneurs can equip themselves with the skills and information necessary to begin building a strong foundation for their venture.
For more business reads, click here.
---