---
Business / Collectibles
RM Sotheby's Auctions off the Last Lamborghini Aventador Coupé Ever Made
The highest bidder will bring home the Lamborghini Aventador LP 780-4 Ultimae Coupé and a NFT version of the supercar.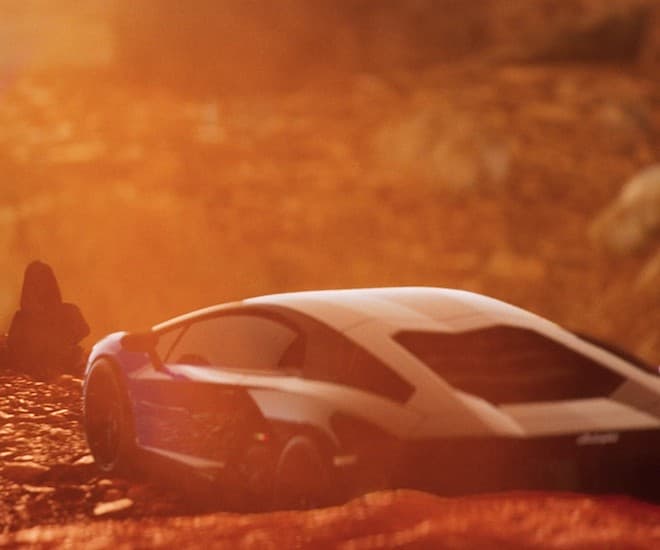 Going out in a blaze of glory, Lamborghini is auctioning its last Aventador Coupé before closing the chapter of an iconic era. Taking place from 12PM, 19th April 2022 (New York EST) to 12PM 21st April 2021, RM Sotheby's will put the legendary supercar under the hammer, where the highest bidder will take the ownership of a physical super sports car and a NFT digital collectable.
As the world's first supercar 1:1 NFT, the intangible artwork is a collaboration composed of imaginary visual artwork and soulful track, conceived in tandem by contemporary artist Krista Kim and Grammy nominated artist Steve Aoki, and global brand storytelling agency INVNT Group, who curated the partnership and developed, designed and produced the campaign and project.
And it wouldn't be Lamborghini's spectacle without a grand fete. The lucky collector will also walk away with a wealth of entitlements including exclusive virtual previews of future limited edition Lamborghini models, a private tour of the Museo Lamborghini and a virtual "Meet and Greet" with Steve Aoki and Krista Kim.
Launched last year in July 2021, the Lamborghini Aventador LP 780-4 Ultimae Coupé marks the end of the 12-cylinder Lamborghini range as the Italian marque has pledged electrify its complete line-up in 2023 and 2024.
Along with Murcielago, Diablo, Countach and Miura, the Aventador line is among the icons that sustain the relevancy of Lamborghini, thanks to its prodigious performance and stunning fighter jet-inspired outlook.
Discover more on sothebys.com.
For more collectible reads, click here.
---