---
Business / Collectibles
The Most Expensive Books Ever Sold
In an evermore digitized world, the printed word takes on special value–especially if it happens to be enshrined in a rare, beautiful and historically significant book. People are willing to pay incredible sums of money just to own and hold a copy of one of these rare, antiquated gems. From the first book ever printed […]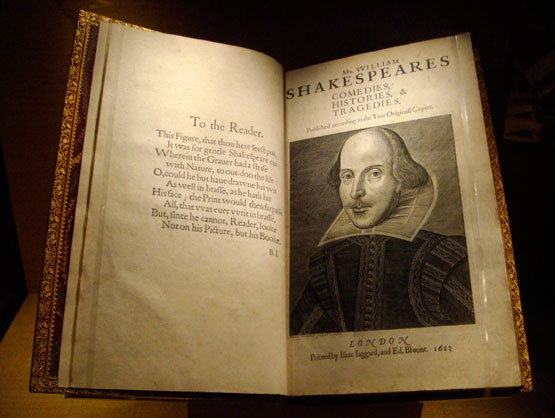 In an evermore digitized world, the printed word takes on special value–especially if it happens to be enshrined in a rare, beautiful and historically significant book.
People are willing to pay incredible sums of money just to own and hold a copy of one of these rare, antiquated gems.
From the first book ever printed to the most valuable comic book, check out our TOP 10 most expensive books in the world.
1. The Gutenberg Bible – $25-35 million
In 1456, the Gutenberg Bible was the first book ever printed with moveable type. About 180 versions are believed to have been printed originally.


Many of the remaining Bibles have been broken down into sections. Only 21 are believed to be completely intact.
A fully-intact Gutenberg Bible is valued at $25-35 million.
2. Codex Leicester – $30.8 million
This 72-page notebook contains the scientific writings and sketches of Leonardo da Vinci. In 1717, Thomas Coke, who was named the Earl of Leicester, bought the notebook.
It was bought from the Leicester estate in 1980 and renamed Codex Hammer, after the art collector who purchased it.
In 1994, Bill Gates purchased the notebook for $30.8 million and renamed it Codex Leicester. Gates' purchase of this notebook made it the most expensive book ever sold.
3. First Folio – $22.6 million
The first edition of Shakespeare's plays, published in 1623, is widely considered one of the most important books in the world.
This first published work by Shakespeare contained 36 of his plays and was 900 pages long and was published seven years after Shakespeare died.

4. Birds of America – $8.8 million
5. Trait̩s Des Arbres Fruitiers Р$4.5 million
6. Geographia – $3.9 million
7. Mercator's Atlas of Europe – $1.3 million
8. Tamerlane and other poems – $662,500
9. Action Comics #1 – $1 million
10. Where the wild things are – $10,200.
Source: OnlineColleges
---