---
Latest posts with tags "luxury smartwatches"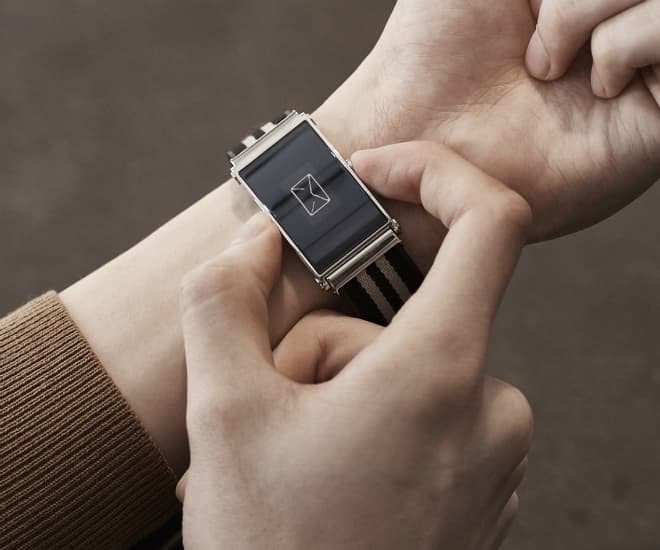 The e-strap relaunches with improved design, wireless payment and pretty much everything you'd want a smartwatch, without the need to put your mechanical piece in a drawer.
---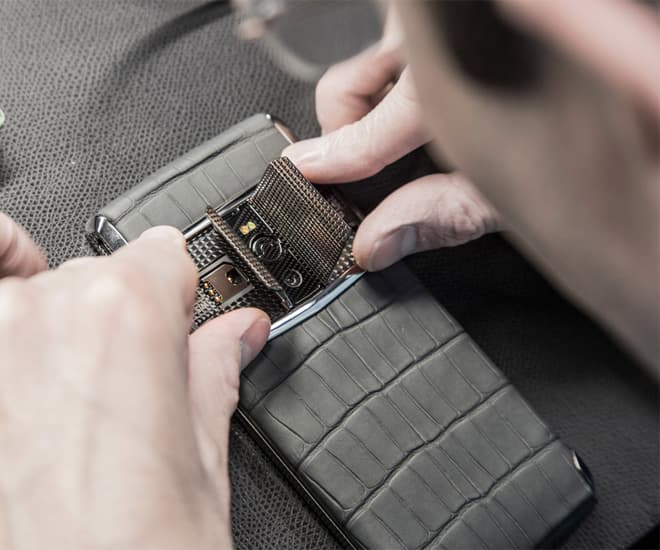 It is already somewhat miraculous that high-end, jewel-encrusted handsets have been a trend that have lasted close to 10 years. Luxury phones like Vertu were never meant to be and this also says something about luxury smartwatches.
---