---
Style / World of Watches (WOW)
Girard-Perregaux And The New Face of Tradition
We tend to focus much attention on a manufacture's long history and experienced craftsmen with decades of experience that, together, create the timepieces that we appreciate. Consequently, we often forget that continuity is an equally important aspect of watchmaking; the training of the next generation of watchmakers is vital to keeping a brand successful in […]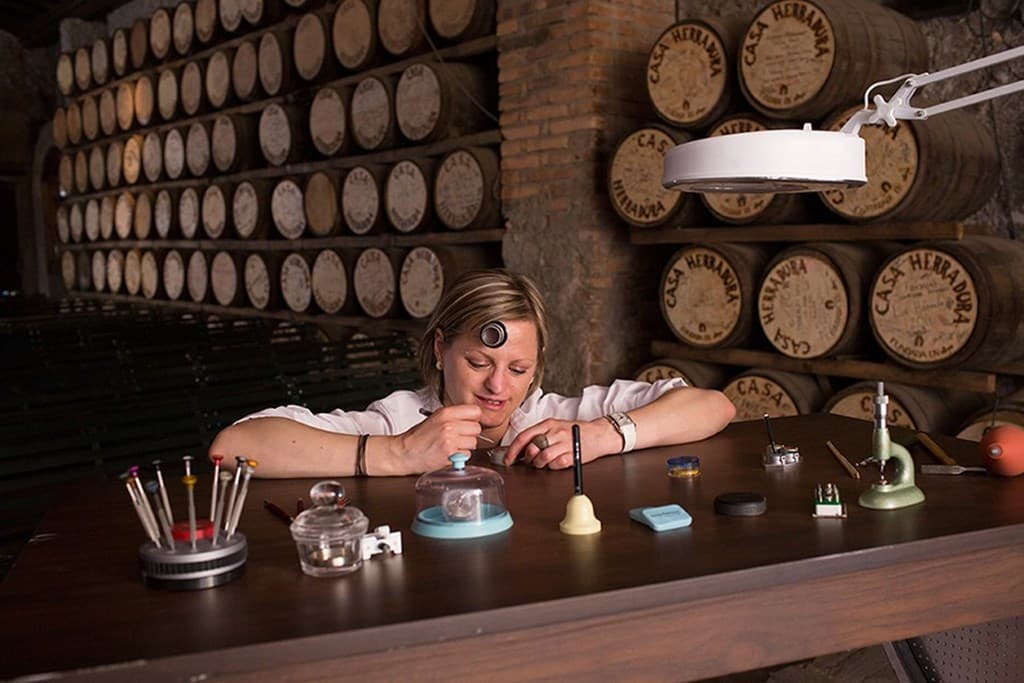 We tend to focus much attention on a manufacture's long history and experienced craftsmen with decades of experience that, together, create the timepieces that we appreciate. Consequently, we often forget that continuity is an equally important aspect of watchmaking; the training of the next generation of watchmakers is vital to keeping a brand successful in the middle to distant future. For all the pride it takes in its heritage, Girard-Perregaux has not overlooked its young watchmakers who will in time become masters themselves. To that end, the manufacture has presented its young talent and their savoir-faire all over the world, in places including New York, Paris and Beijing.
The next stop for this Young Masters World Tour is Tequila, located in Mexico's state of Jalisco. Watch aficionados will get the opportunity to witness haute horlogerie up-close, as well as the manufacture's latest creations, including a special series of the Traveller WW.TC Chronograph and the Constant Escapement LM, which won 2013's Grand Prix de l'Horlogerie de Genève.
Apart from introducing its young watchmakers at locations around the world, the project, named "The New Face of Tradition", is also pictured in a book presented at Baselworld 2014. Its digital copy can be accessed on www.girard-perregaux.com.  
---