---
Motoring / Cars and Bikes
Lamborghini Reventón Roadster revealed
The Reventon Roadster, the drop-top version of a Lamborghini legend, has made its world debut at the Frankfurt Motor Show which began on Tuesday. For those of you not in the know about the fight jet-inspired Reventon, it was launched by Lamborghini back in 2008. With only 21 units (20 production/1 prototype) produced, the Reventon […]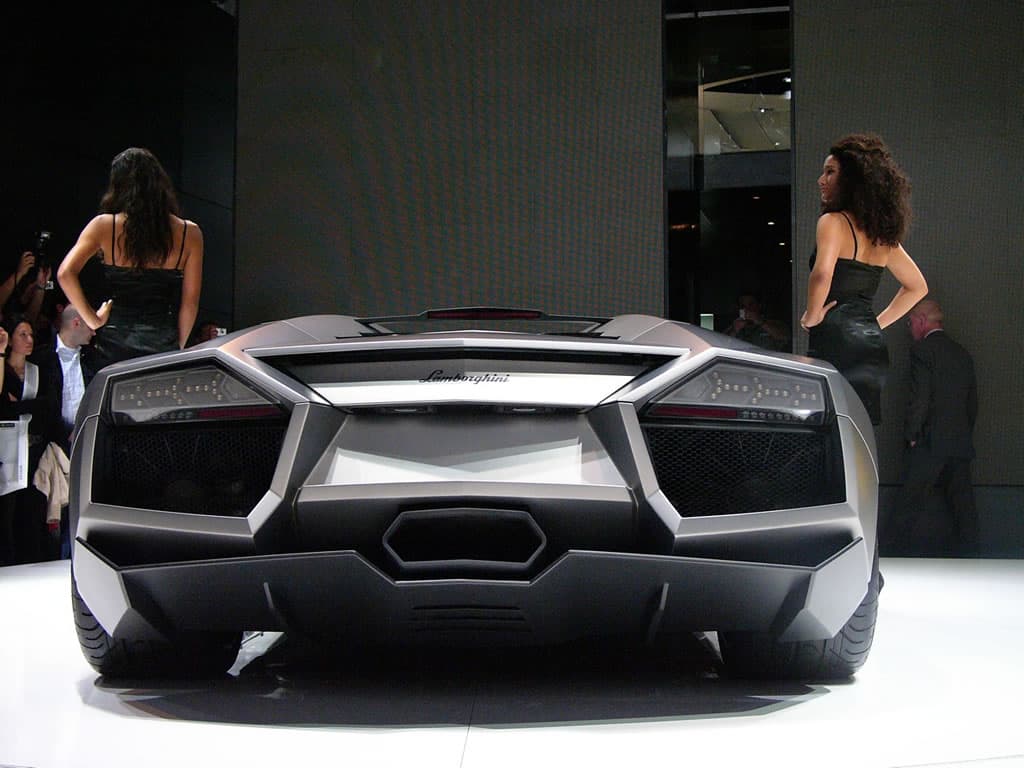 The Reventon Roadster, the drop-top version of a Lamborghini legend, has made its world debut at the Frankfurt Motor Show which began on Tuesday.
For those of you not in the know about the fight jet-inspired Reventon, it was launched by Lamborghini back in 2008.
With only 21 units (20 production/1 prototype) produced, the Reventon has become one of the most coveted supercars out there.


---