---
Culture / Events
Bonhams to auction 40 iconic Mercedes this July
On 12 July 2014, Bonhams' Mercedes-Benz Sale will feature a choice selection of some 40 motor cars manufactured by the renowned German marque over its more than a century-long history.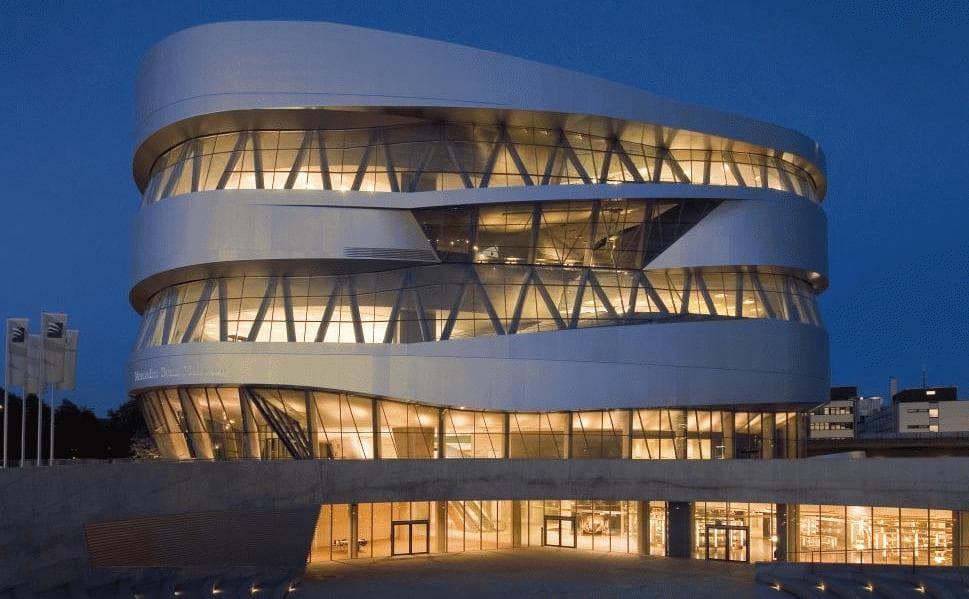 Some of the most remarkable models in the German car manufacturer's history will go on the auction block on July 12, 2014 at the Mercedes-Benz museum in Stuttgart, Germany.
Although the complete sales catalog is not yet available, a few cars have been announced, including a 1909 Mercedes with 35hp. This antique model is expected to draw between €480,000 and €680,000 ($935,000) at auction.
This exceptional auction marks the start of a new partnership between Bonhams and Mercedes. "We share an idea with Bonhams: Both of us stand for unique and authentic vehicles," said Michael Bock, Head of Mercedes-Benz Classic at Daimler AG. "We regard classic vehicles as a key heritage for society. And valuing authenticity plays an important role in this."
On July 12, 2013, during an auction outside of the Goodwood Festival of Speed, Bonhams set a new record with the sale of the Mercedes W196 piloted by Juan-Manuel Fangio to victory in the 1954 F1 World Championships. The car sold for £19.6 million ($3.3 million).
The Mercedes-Benz Museum houses over 1,500 artefacts, including 160 cars, in a 16,500 square meter exhibition space.
---