---
Culture
All the Singaporean Finalists at the Asian Academy Creative Awards
The Asian Academy Creative Awards have announced the National Winners that will be representing Singapore at the Grand Awards and Gala Final next month.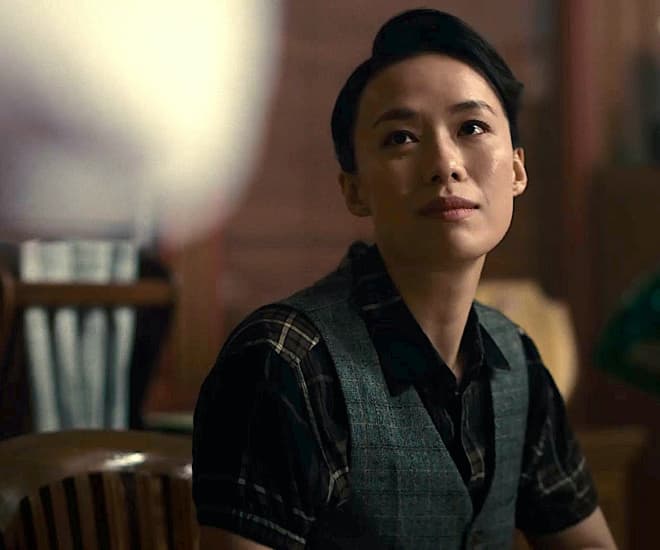 Designed to promote Asia-Pacific content to the rest of the world, the Asian Academy Creative Awards (AAA) cover a number of disciplines across television, digital, streaming and emerging technologies, with only 40 categories open for the taking in the awards.
This year, the Singaporean entertainment industry has dominated the National Round of the AAA with Mediacorp claiming 20 wins and another nine via their production partners — Weiyu Films, August Pictures, Ochre Pictures, and Wawa Pictures.
Take a look at some of the AAA's most notable National Winners below.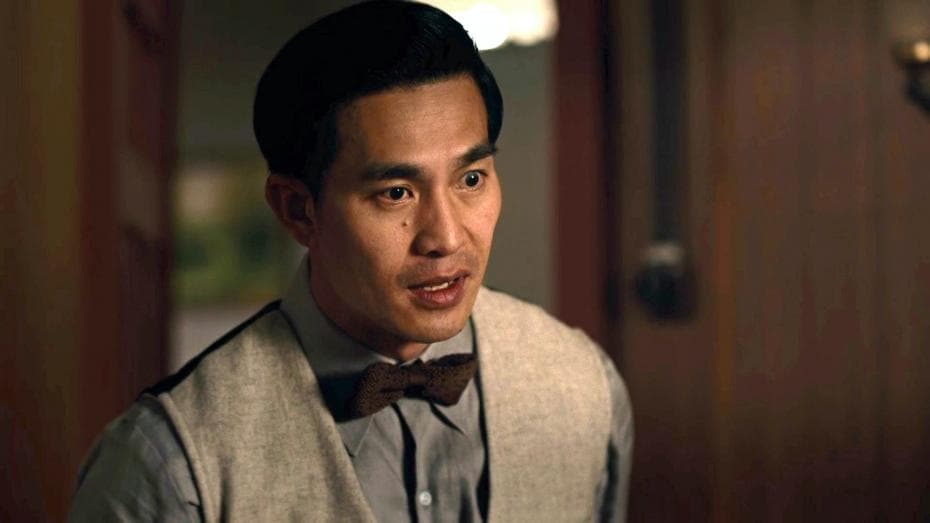 The Weiyu Films' This Land Is Mine series came out on top with five National Wins, including Best Drama. Actors Pierre Png and Rebecca Lim are also both in contention for their respective Best Leading Actor awards.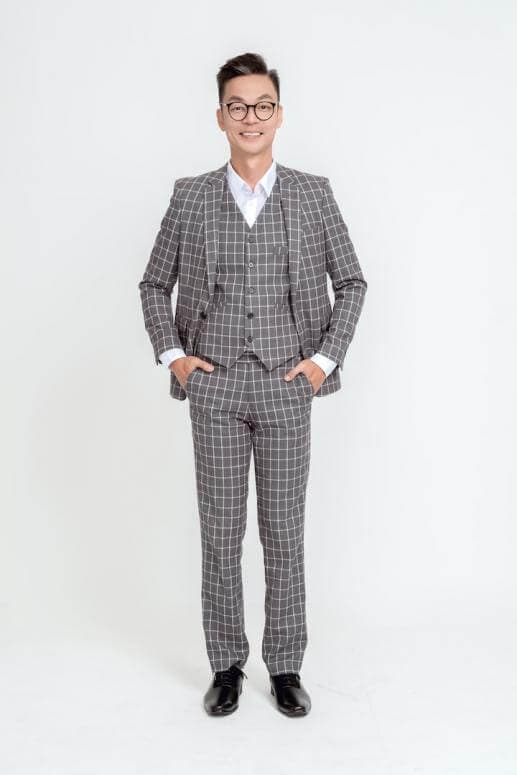 Comedian and actor Mark Lee has made it as a finalist in two categories: Best Comedy Performance and Best Comedy Programme for Genie In A Cup.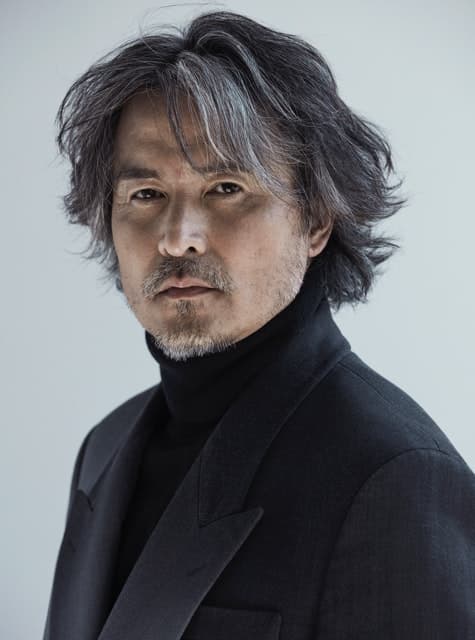 Veteran actor Chris Lee is up for two awards as well: Best Factual Presenter and Best Non-Scripted Entertainment for his programme Dishing With Chris Lee.
Other notable contenders also include Aric Hidir, Quan Yi Fong, Kayly Loh and Kenneth Kong for their categories – Best Actor in a Supporting Role, Best Entertainment Host, Best Actress in a Supporting Role, and Best Voice Artist respectively.
Channel NewsAsia has also picked up eight awards in total, including a nomination for Lin Xueling's work for In Conversation – Australian Foreign Minister Penny Wong. 2021's Grand Winners Refinery Media are also in the running for the Best Editing and Best General Entertainment, Game or Quiz Programme categories for its show SupermodelMe.
Following the announcement of the National Awards, finalists will go on to represent Singapore at the Grand Awards and Gala Final next month, where the AAA's international judging panel will determine the winners across the Asia-Pacific region. It will be staged at the Chijmes Hall on 7 and 8 December, and held in conjunction with the Asia Television Forum.
For more information about the AAA, visit their website here.
This article first appeared on L'Officiel Singapore.
For more culture reads, click here.
---