---
Latest posts with tags "yard"
Part of the Ferretti Group, Custom Line has announced another milestone with the sale of four new yachts in July.
---
One of the world's biggest yachting conglomerates, Italy's Ferretti Group has restarted production, "safely picking up where it left off".
---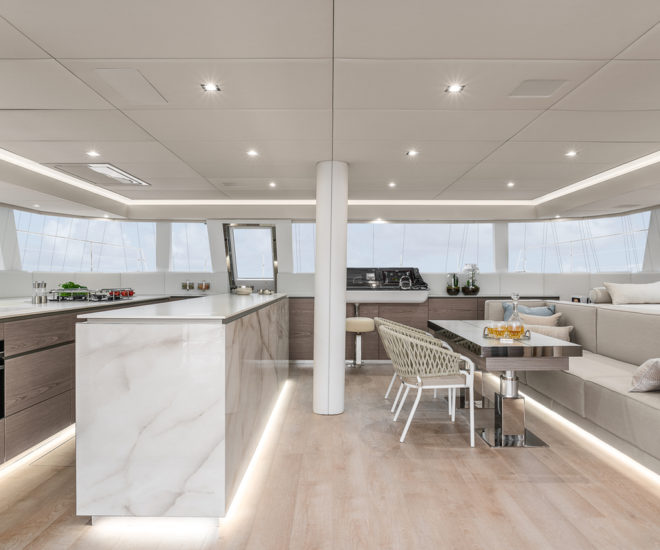 The fifth unit of the Polish builder's new model, the Sunreef 60 sailing catamaran Oca proves home is where the yacht is.
---