---
Latest posts with tags "S78"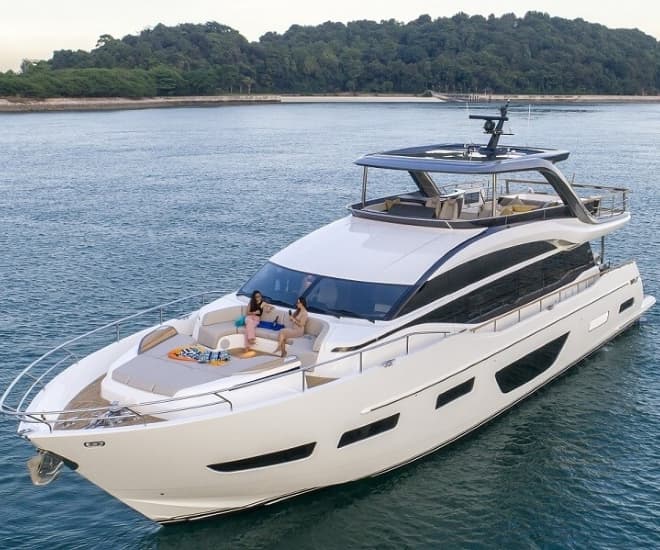 The Beneteau Cup Hong Kong in mid-May already has 15 entries, with only the first 20 assured of a place at the event's evening gala at Middle Island.
---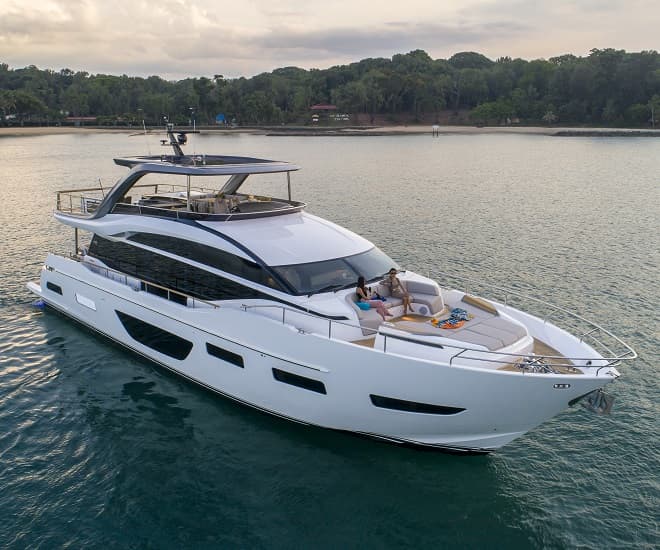 Southeast Asia dealer Boat Lagoon Yachting announces strong Princess Yachts orders in 2020.
---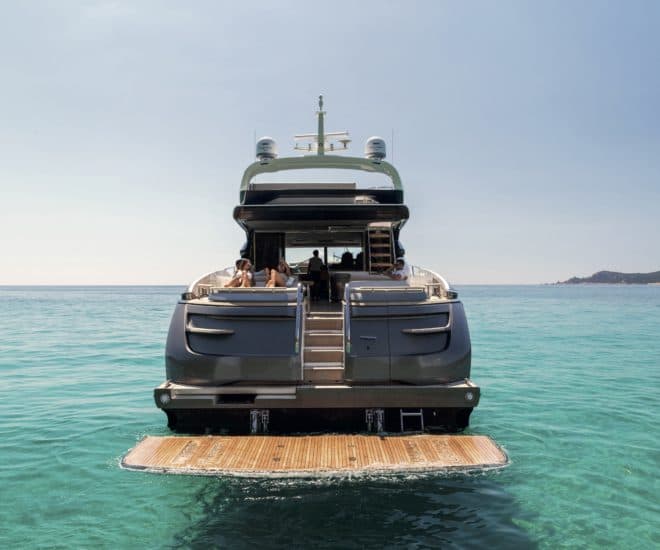 The Princess S78's central stairway from the swim platform is one of many design innovations that make this 39-knot beauty so popular. And this flagship of the British builder's sports yacht class, is the first-ever to house a state-of-the-art Naim audio system.
---