---
Latest posts with tags "Luxury development"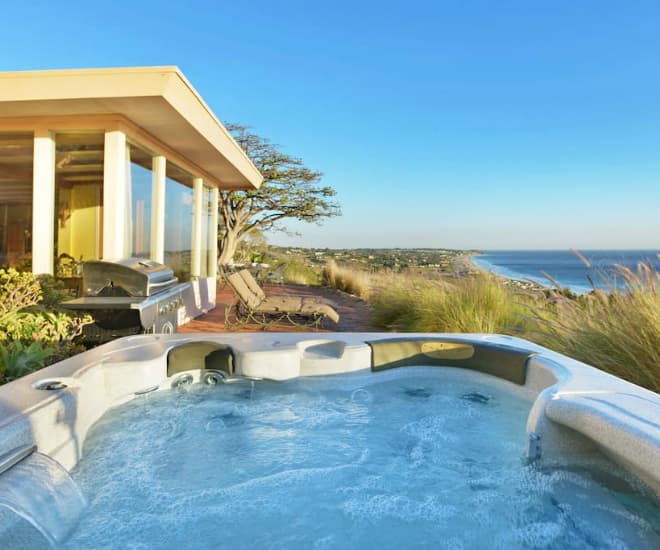 These days, you can rent out your homes through the home-sharing sites, if not book to stay in a unique home while holidaying overseas. Well, it may not be the existing residence of a Hollywood star but imagine how it feels like to be able to do a staycation or sleep in one of your favourite celebrity's one-of-a-kind homes where they used to live at one time.
---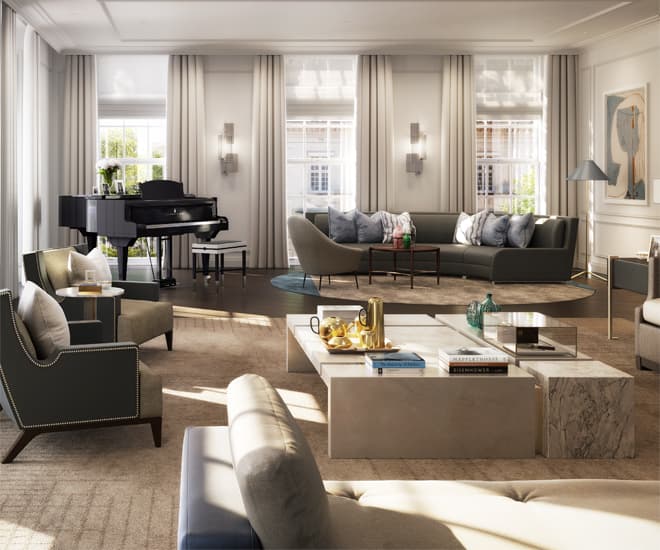 20 Grosvenor Square in London will be Four Seasons first purely residential project, with pricey luxury apartments and no hotel rooms.
---