---
Latest posts with tags "Galapagos islands"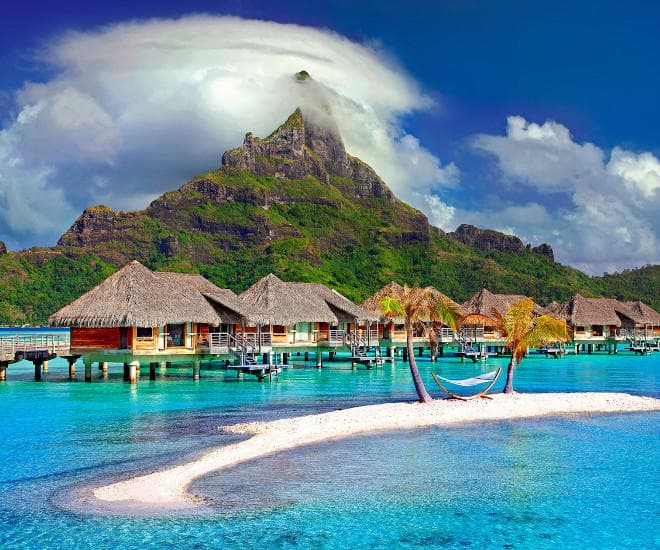 Although everyone is familiar with Giant Tortoises, Marine Iguanas and swimming with friendly Galapagos sea lions, there is another side to the islands and Galapatours will give you a chance to see it
---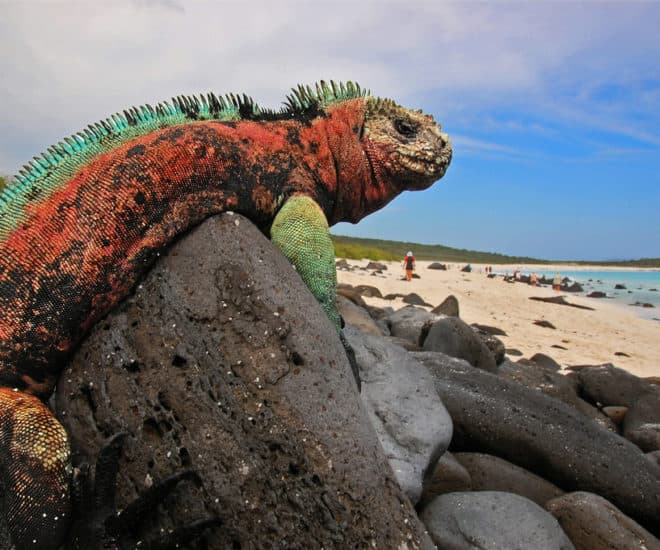 A place of unparalleled natural splendour, so untouched, so pure, it defies wonder. Crystal clear water, powder soft sands of red, black and white. Creatures so unique, so tame, they know not what it is to fear man.
---