---
Latest posts with tags "Dream"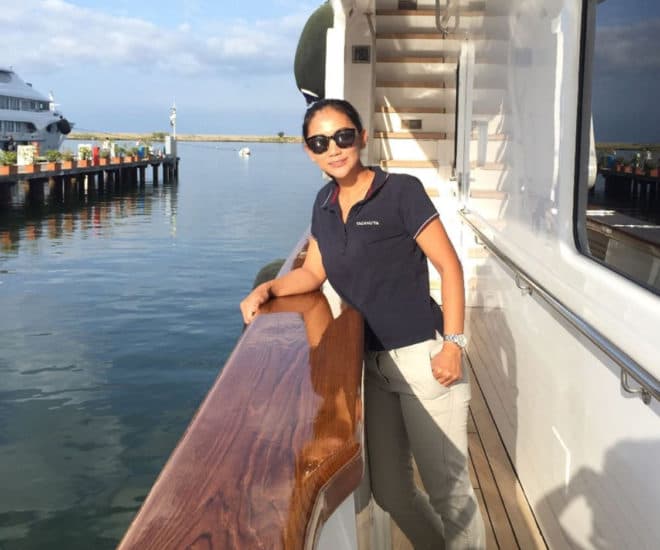 Manila-born Thess Hookway was in her mid-30s when she began a culinary journey that led to her new life as a superyacht chef in Europe.
---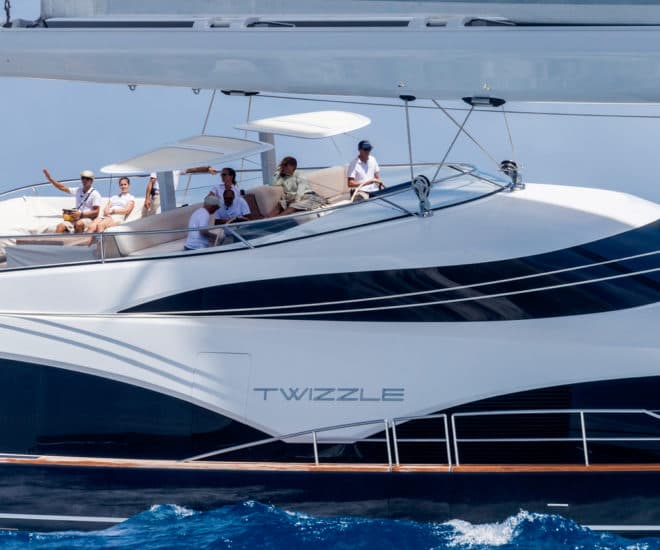 Yacht Style unveils Nos. 41-60 from its annual Top 100 Superyachts of Asia-Pacific, from the 61m White Rabbit E to the 57m Loretta.
---