---
Latest posts with tags "crew"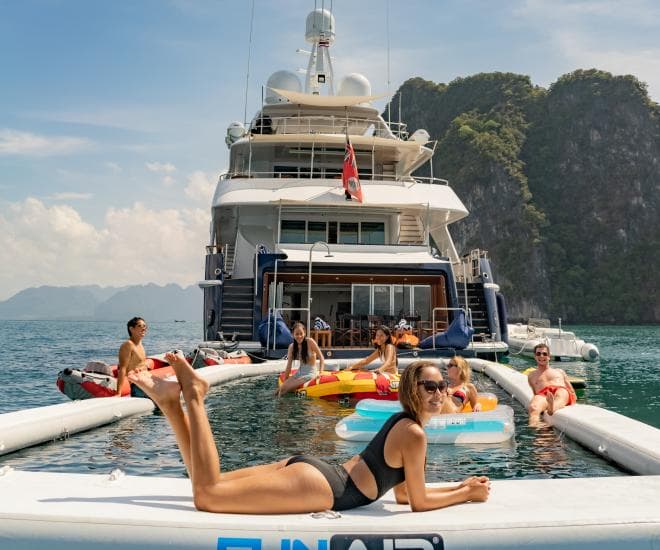 The 129ft Lady Azul is enjoying a fresh lease of life as one of Southeast Asia's most fun and adventurous charter superyachts.
---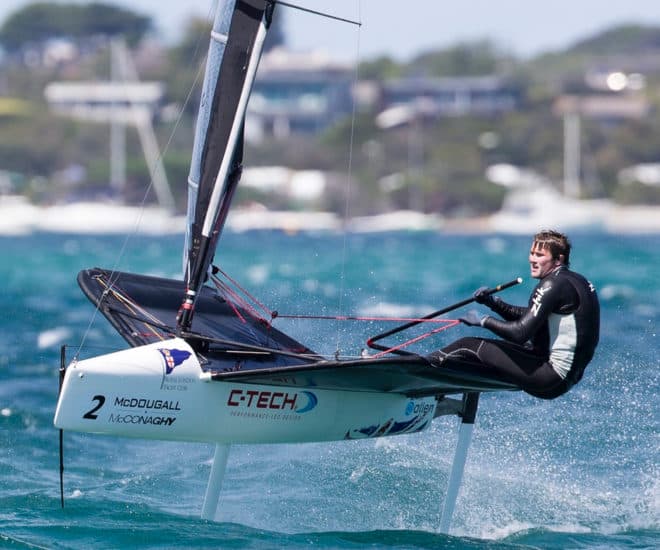 Brit appointed Head Coach of RHKYC Team Agiplast, the Royal Hong Kong Yacht Club's entry into the Youth America's Cup 2020-21.
---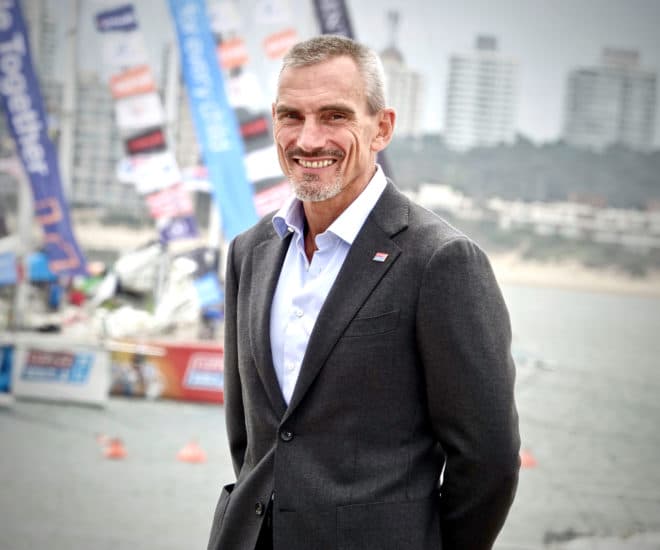 Clipper CEO WILLIAM WARD talks about how the race's long relationship with China has produced record involvement in the 2019-20 edition – plus Clipper China.
---