---
Style / World of Watches (WOW)
Bell & Ross for Peugeot
The Peugeot SR1's dashboard clock was designed by Bell & Ross to be in perfect harmony with the spirit of this avant-garde Concept Car. The timepiece designed by Bell & Ross offers an innovative integration concept and features a unique style and materials. The watch and its band fit neatly into the dashboard to become […]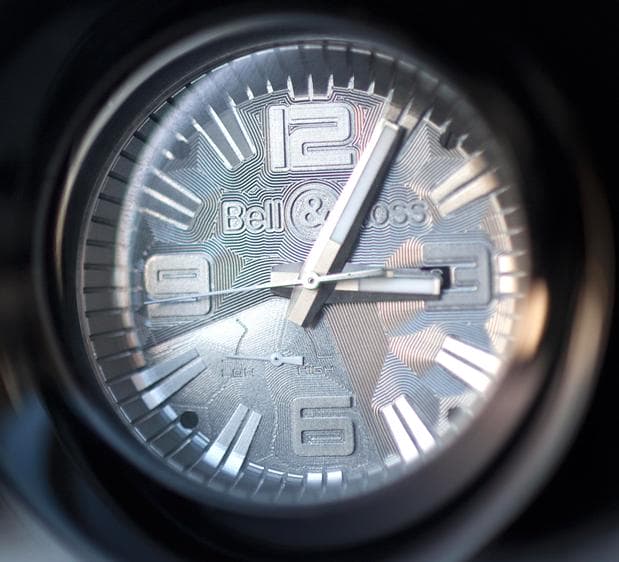 The Peugeot SR1's dashboard clock was designed by Bell & Ross to be in perfect harmony with the spirit of this avant-garde Concept Car.
The timepiece designed by Bell & Ross offers an innovative integration concept and features a unique style and materials.
The watch and its band fit neatly into the dashboard to become a temporary on-board timepiece.


Easily removable, the instrument immediately turns back into a wristwatch.
The design is cast from a block of stainless steel with a milled dial and nickel-plated steel hands.
---