---
Style / Fashion
Robert Pattinson for Dior Homme: WATCH NOW!
The video for Dior Homme Fragrance campaign sees Robert Pattison and his on-screen girlfriend Camille Rowe share steamy kisses in elevator, bedroom and even underwater in a swimming pool.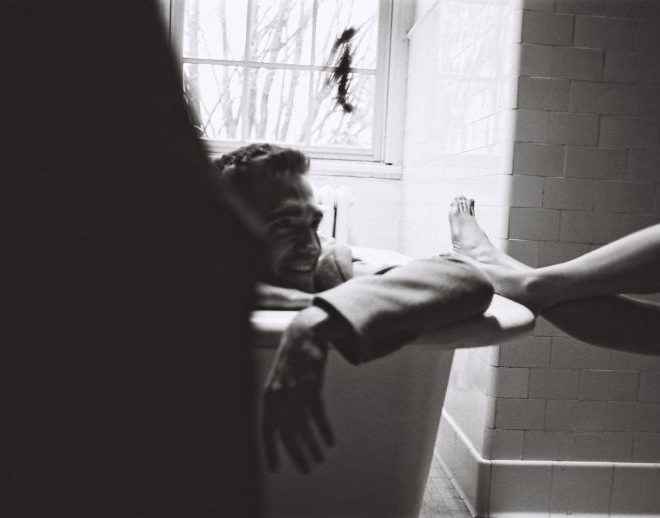 Robert Pattinson's full length Dior Homme debut advert has finally been released after months of teasing!
Dior has released new pictures of its latest fragrance campaign starring Hollywood hearthrob Robert Pattison days ahead of the release of the commercial film.
With the full advert set to be unveiled this Sunday (September 1), fans of both the classic Dior fragrance and British actor Robert Pattison, have been treated to another preview of the final images.
The hotly anticipated film, directed by French filmmaker Romain Gavras (who has shot award-winning videos for M.I.A. and Justice among others), is part of a total rethink of the Dior Homme aesthetic, which was previously represented by fellow Brit actor, Jude Law.
Accompanied by a quote by James Dean — "Dream as if you'll live forever. Live as if you'll die today," Dior describes the images as "a whole new dynamic and smoldering mood."
One of the images, showing Pattinson carrying his blonde co-star (rumored to be French model Camille Rowe), now has over 10,000 'likes'. We'll have to wait until Sunday for the final film though.
---